We are a brand that has been born into mother nature. It's time to create a new feeling.
At Dik Toy, we're dedicated to bringing you the best in male sex toys. We've been serving men for over a decade and are proud of our reputation for quality products at reasonable prices.
Our mission is simple: to help you have the best orgasms possible so that your sexual encounters are happy, healthy, and satisfying.
We believe every man deserves to feel like a king in bed—and that's why we offer some of the best male sex toys on the market today!
Are you looking for the ultimate orgasm
We want to give you a hand
We're committed to making sure that every man feels like they have access to the highest-quality sex toy on the market, no matter what their budget or preferences are. We believe everyone deserves a happy sex life—and we're here to help make that happen!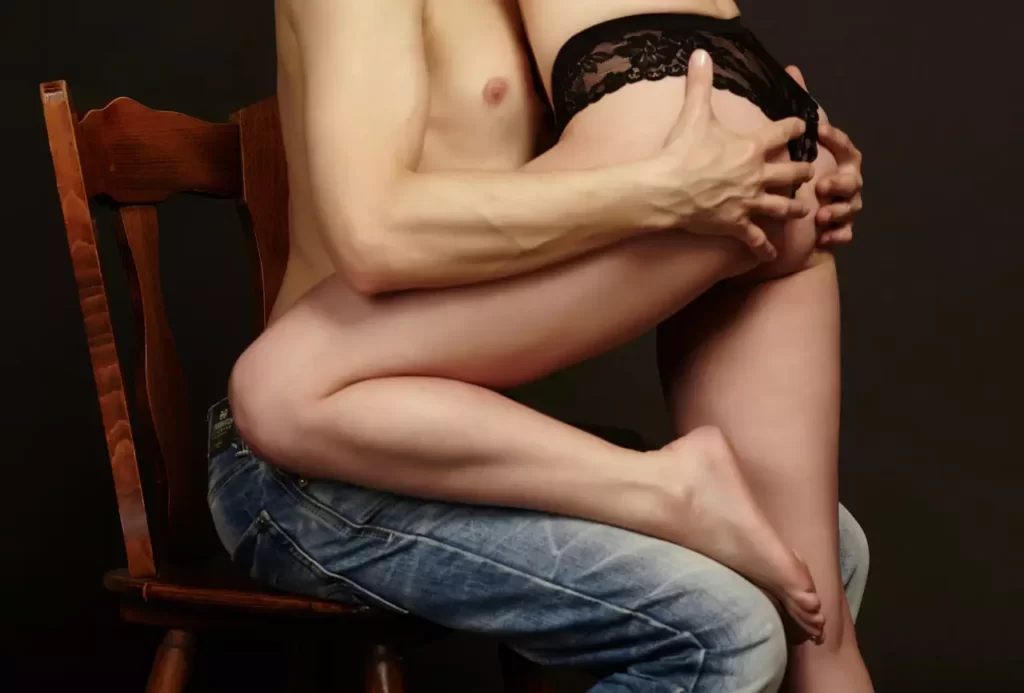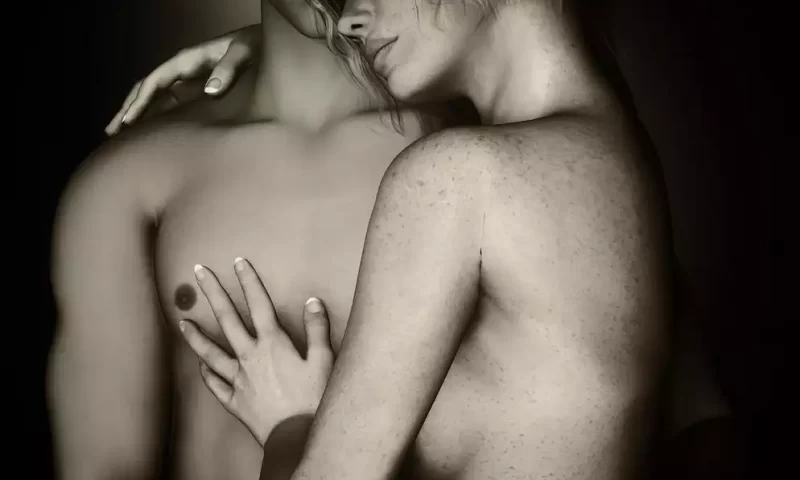 Dik Toy is perfect fit for your every day life
We know how hard it is to keep up with the latest trends in your bedroom and how difficult it can be to find suitable toys for you and your partner. That's why we're here: to help you make the most of your intimate time with our products, which range from penis enhancements to toys meant to bring your orgasms to new heights.
The material is very soft and feels high quality. It has a valve that helps with the suction but also doubles to help with cleaning. Cleaning is easy enough but obviously not quite as simple as other toys that are for insertion. The base is sturdy and robust but feels a little big even for his reasonably large hands. He says it feels perfect and he likes it but I think he would like it more if it vibrated too so that's what we have our sights on for his next try. Overall, he enjoys this a lot so well done!
I'm a young black guy, average size, I would say. This toy is crazy good. I usually watch porn when I masturbate, but when using a toy like this, I find I enjoy it better when I turn the porn off and use my imagination. Damn, is it good when the distractions are off? I may have a hot pic on my phone on at most. But if you turn the lights off and it's just you and toy. Think about whoever you want, and this toy will have you stupid.