Don't miss out on some very special items at extraordinary sale prices. For a limited time!
Diktoy is an online male sex toy store that believes in the power of orgasms. We're not in this game to make a quick buck—we're here to help men find their orgasm happiness, and we don't think you should have to pay an arm and a leg for it.
Real talk from our real customers
This one quickly became my favorite. The internal firmness and detailed texturing of the sleeve come together ideally to make a very intense experience out of each session. It's so simple to clean you don't even need to remove it from its shell usually, but if you do, the edges are smooth so that it won't shred your fingers!
A sliding cover at the base serves two purposes: drainage access when open and mild suction when closed. It's probably the best manual men's toy you can find online. Could you make sure to clean this before and after each use? I say clean it before for the sake of warming and softening the interior, so if you washed/dried it real well after the last use, you could probably soak/rinse it with warm water. Air drying the shell and exterior of the sleeve is quick and easy, but for the interior of the sleeve, I prefer to use a drying rod, especially if I don't plan on using it that same day.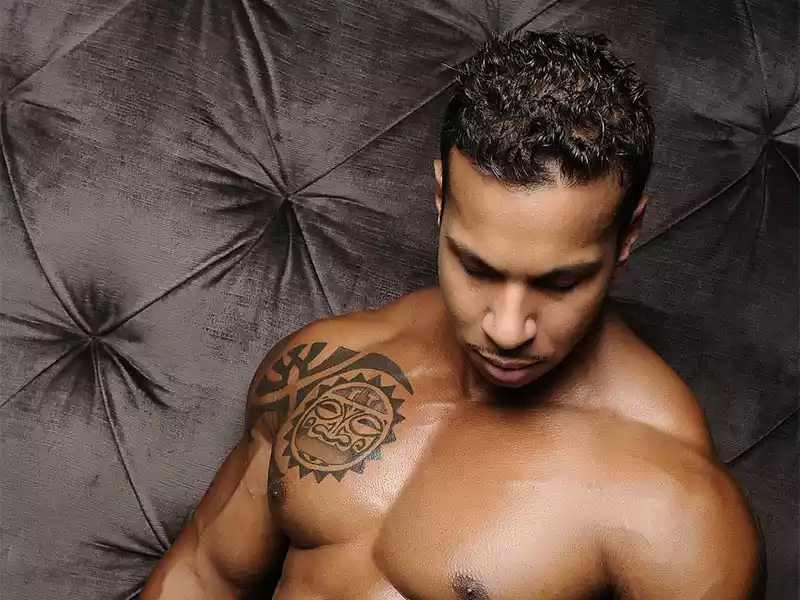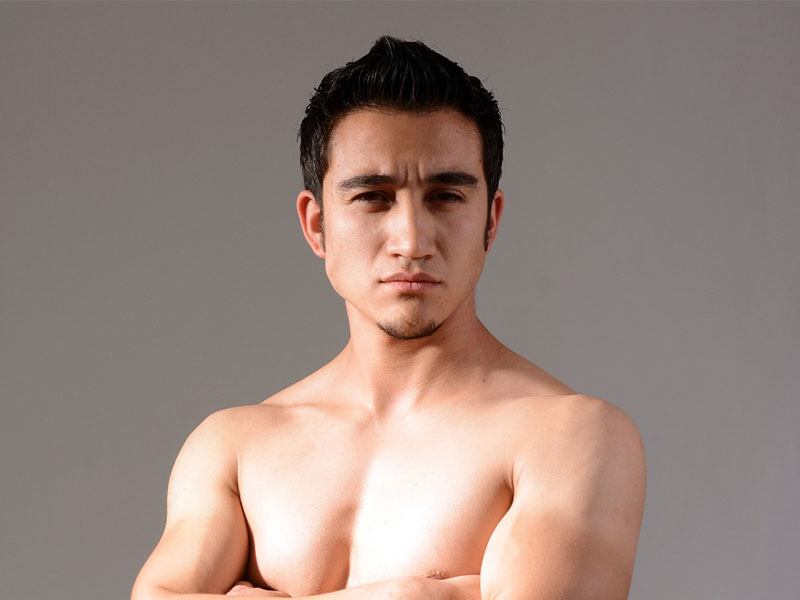 Since this was such a highly rated masturbatory aid, I decided to buy it and have used it twice. I can offer you some initial experiences, Dear Readers.
1. Packaging is excellent, professional, and top-notch.
2. This thing is HUGE and is the size of a Thermos bottle workmen use for coffee, tea, or whatever at their jobs.
3. It has substantial weight.
4. It has several operating modes, ten or so, which provide up/down/left/right stimulation. The Owner's Manual is of little use in directing you on how this works. 5. It is of German design but, like everything else, manufactured in China.
6. Something not clearly stated is that lubricant is required, but how much? Who knows? It must be water-based. Only one small tube is provided.
7. The advert indicated that a secondary catch basin is provided. It isn't.
8. It takes approximately 2 hours for a full charge, so relax upon arrival. Li-Ion batteries are built-in, so have patience.
9. Do You need your USB wall wort since only the cable is provided
Operationally? How does this thing work? Very well. But there is a baffling mode of arrays. One must toggle through them to find the right one for you. There's no way to select your preferred method. It would be best if you searched for it.
It's certainly rugged. Does it do what it promises? Long story short, yes.
You're going to need the lube. The little teaser bottle it ships with is insignificant. Mind the instructions, water-based. OIL=BAD
Once you slip inside and turn on, heaven awaits. Be aware some modes are really powerful. But there are lots to choose from. The best thing to do is spend 2 to 3 hours charging it, assemble it and enjoy. You'll have to cycle through modes until you find one you want/like. You will.
Yes, it comes apart easily and has good cleanability. It's large and heavy, but like Über, it will take you where you want to go. Engineered by Germans, built by Chinese. Designed for Americans. What does one more need?

Our most popular products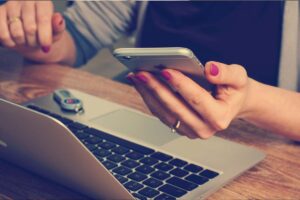 Learn
Sex toys for men are as popular as those for women. With work schedules getting more hectic, balancing work and relationships can be stressful. So,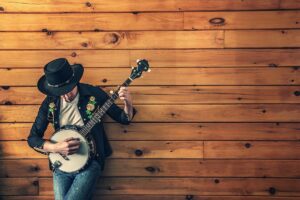 Learn
With the market for male masturbators widening every day, you'll find an unlimited number of products. Sex toys for males come in numerous designs, colors
Learn
Some men, particularly those starting with masturbation, feel that the activity harms their bodies. Other individuals, often habitual self-stimulators, believe masturbation is not only OK