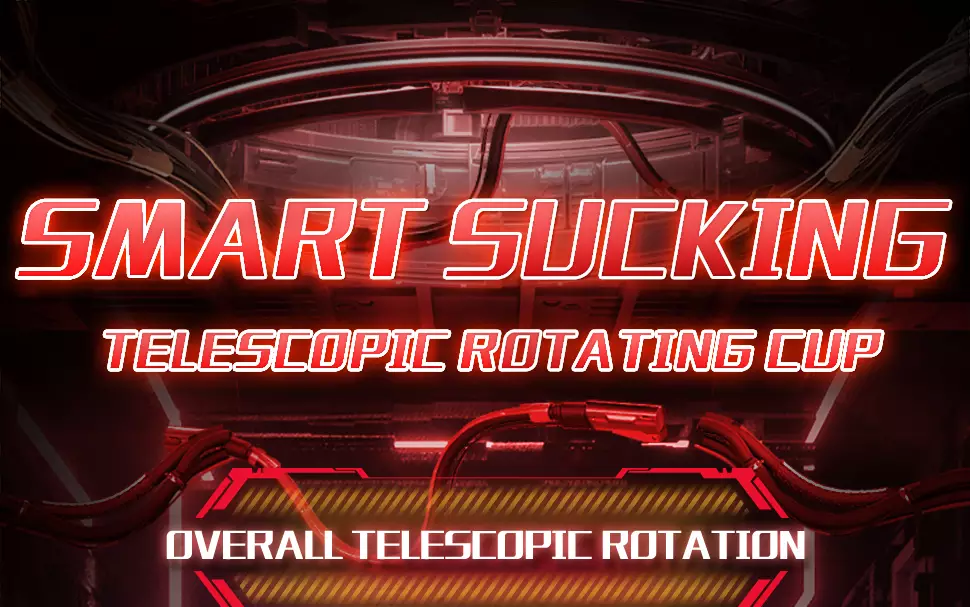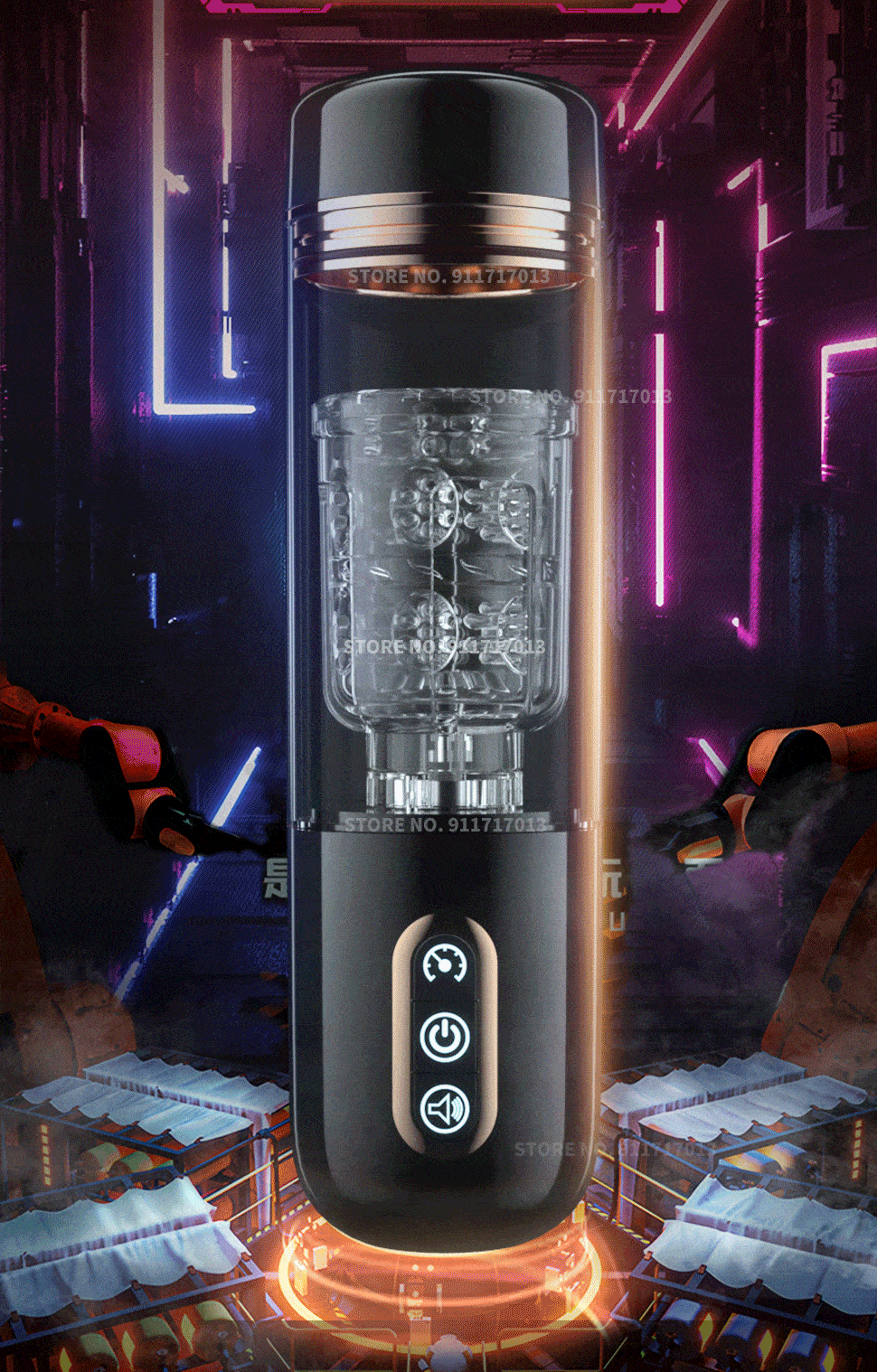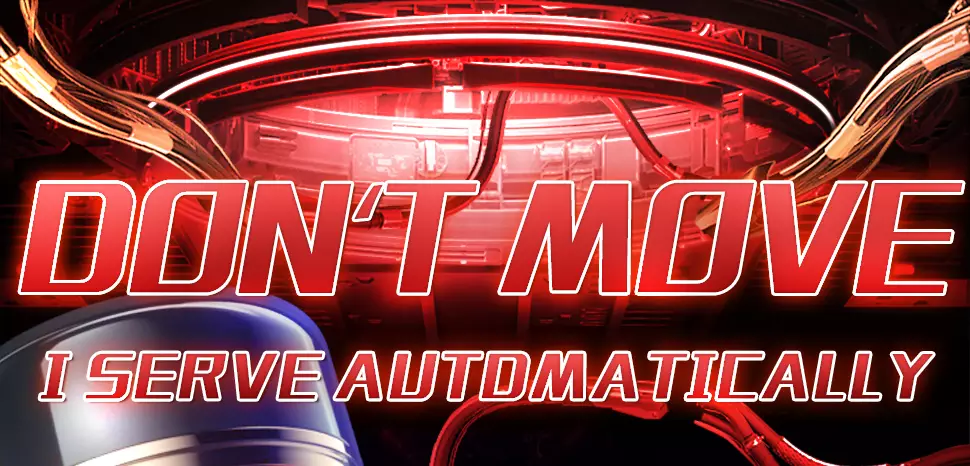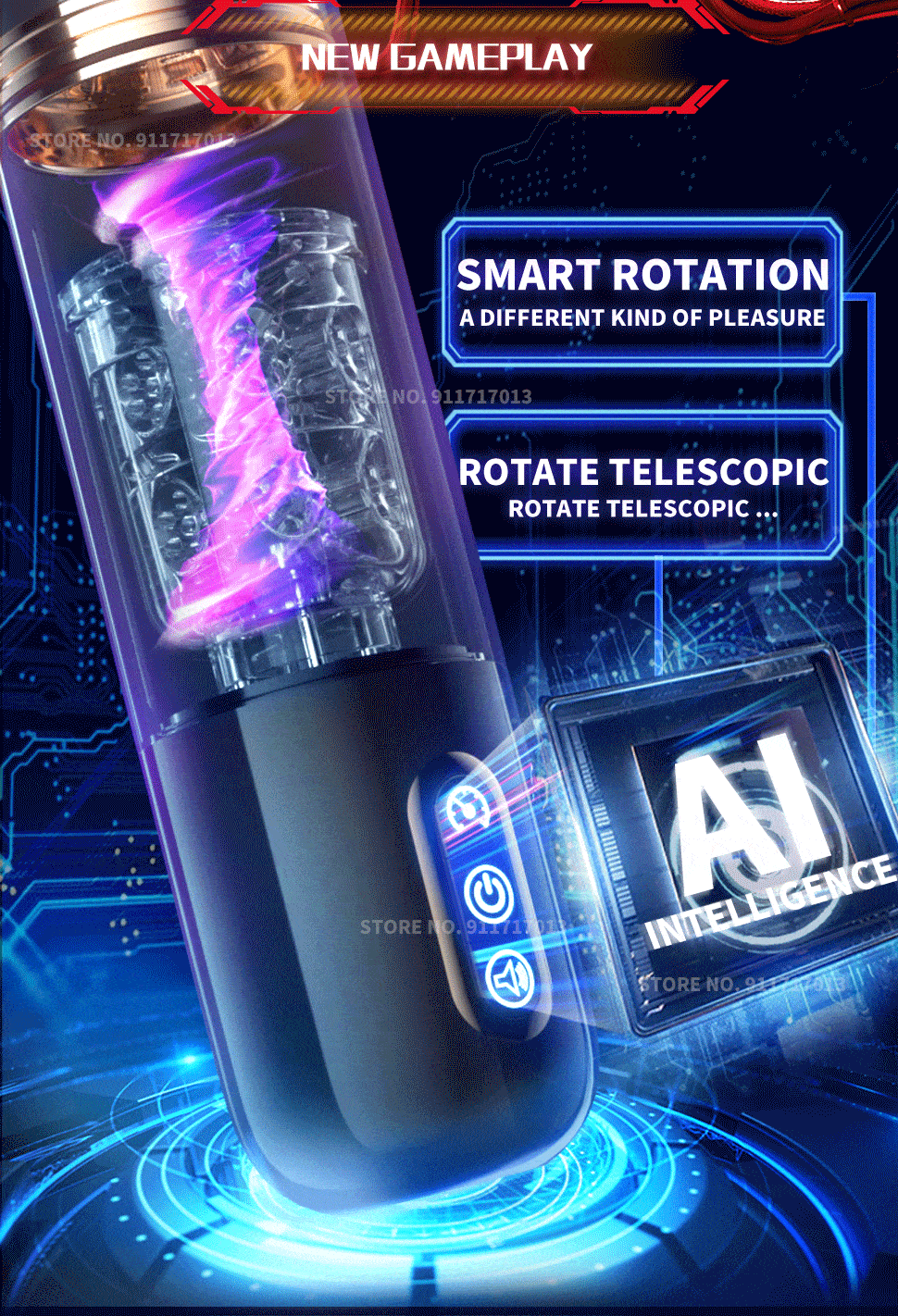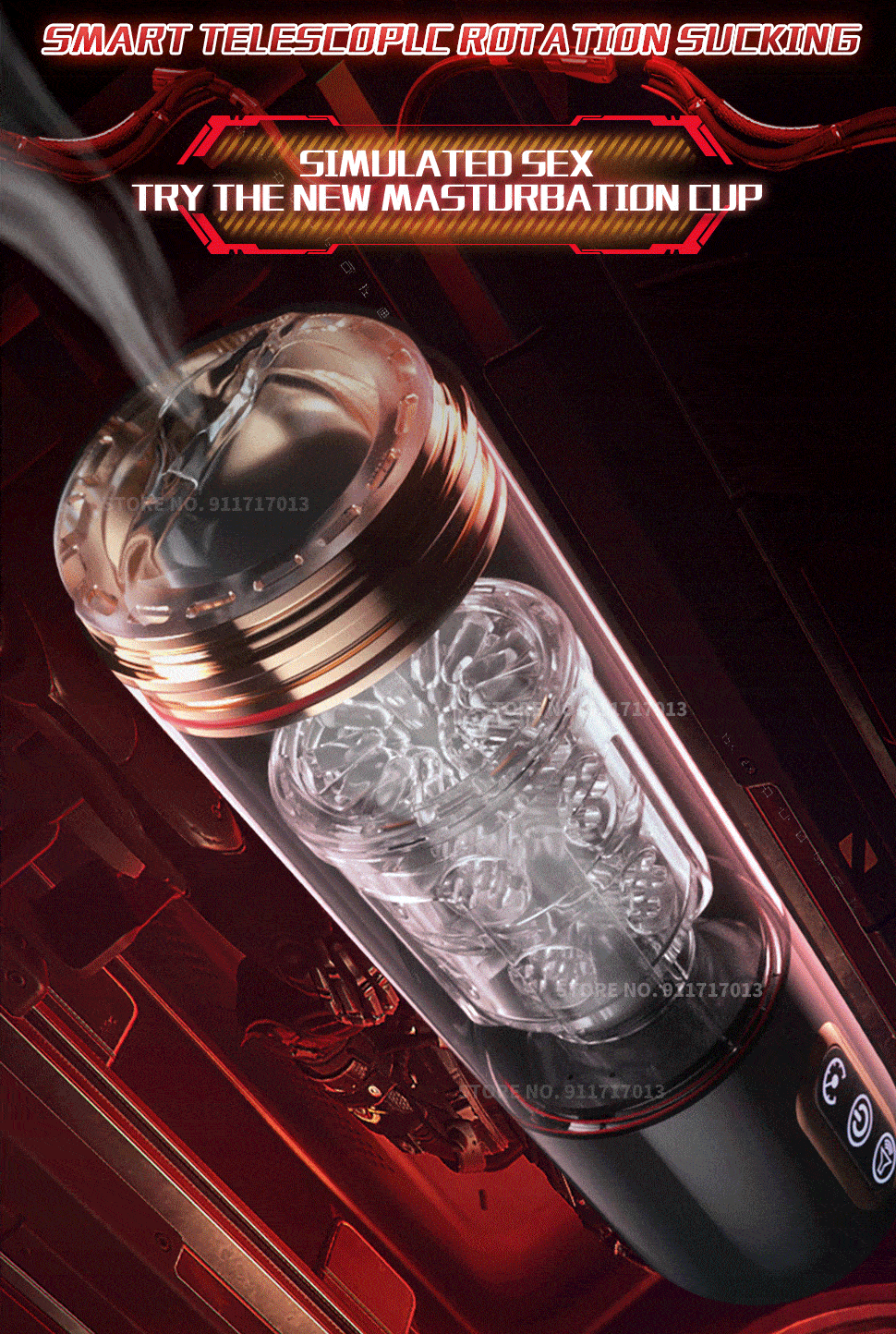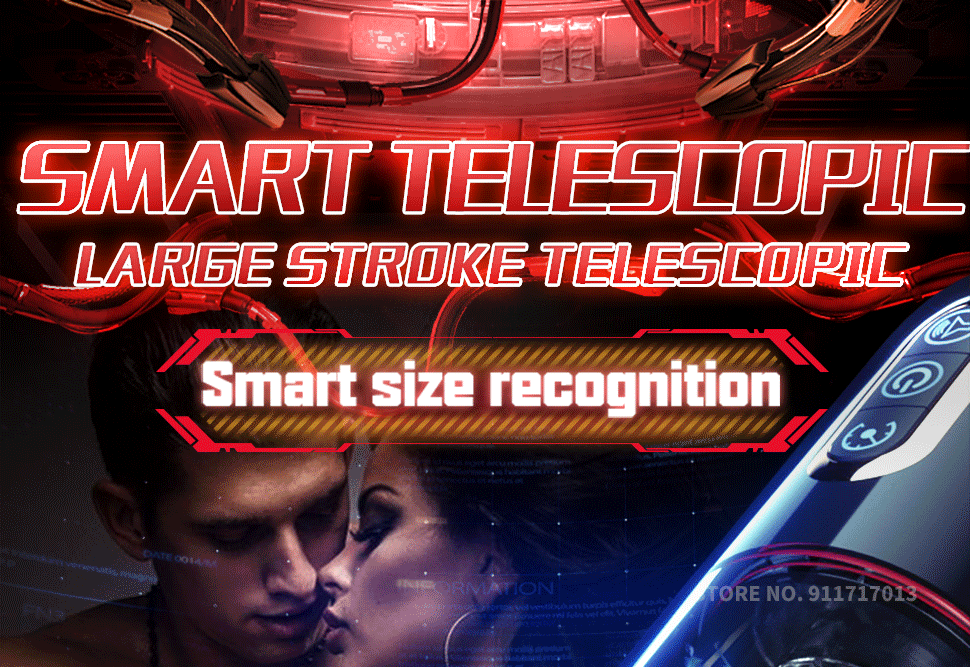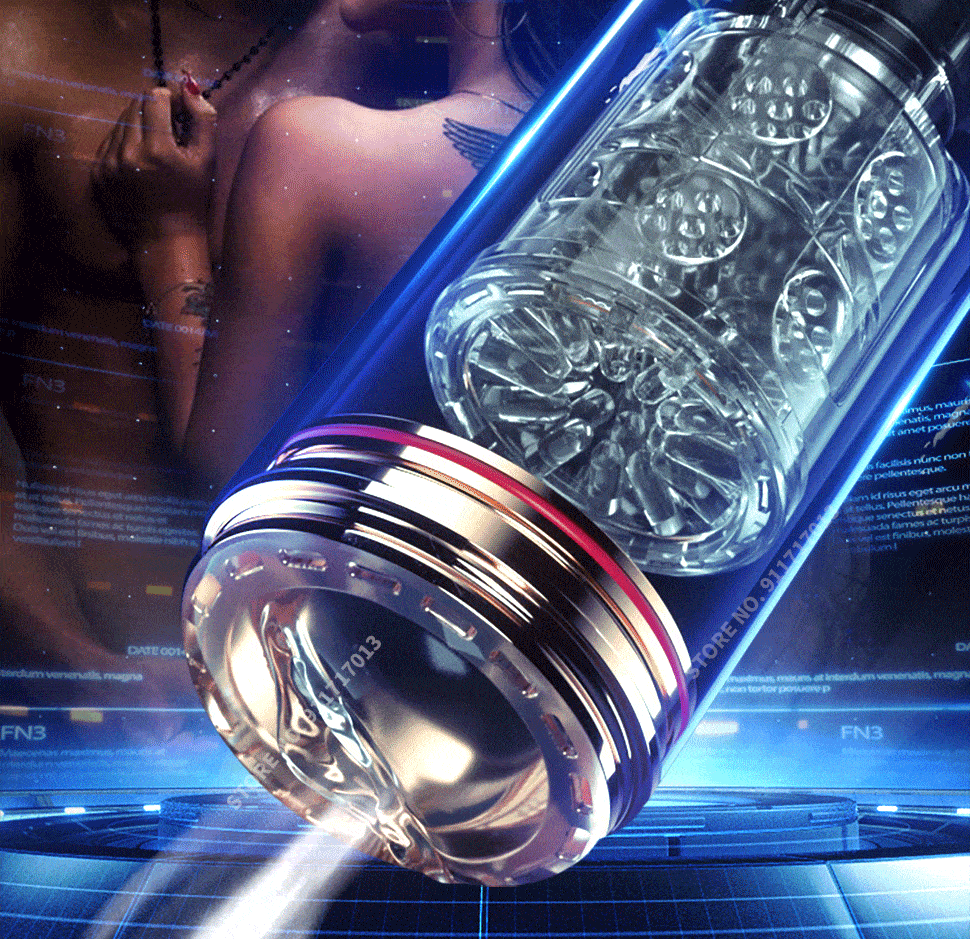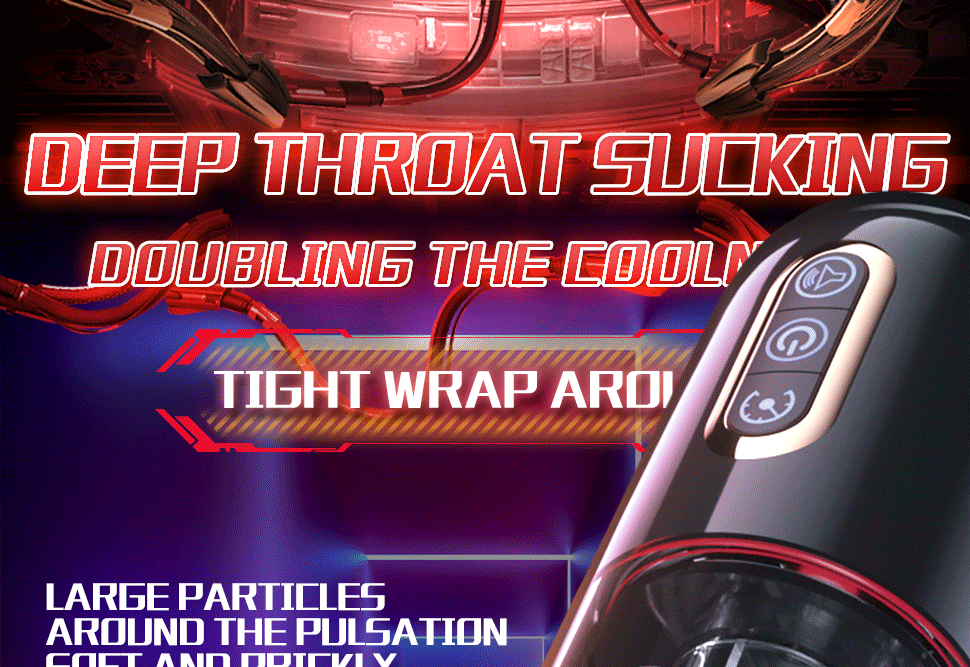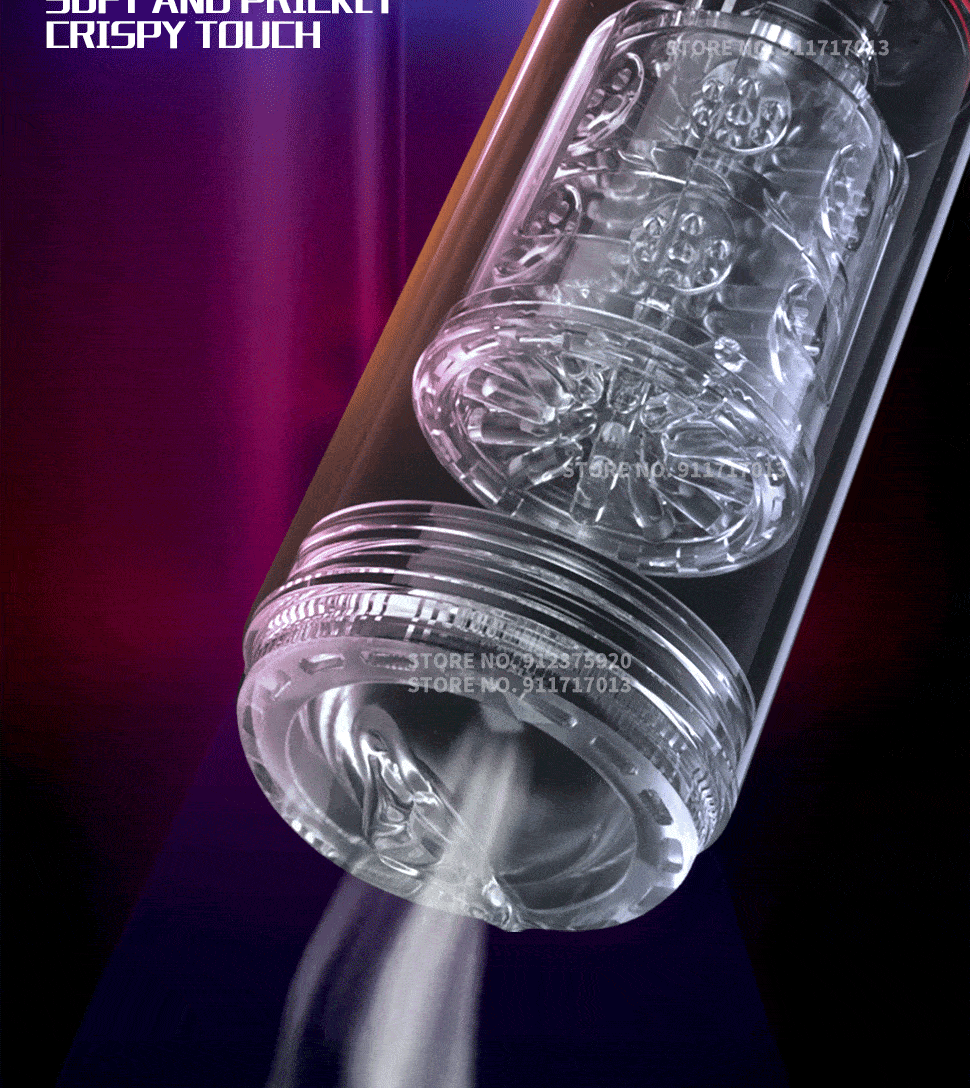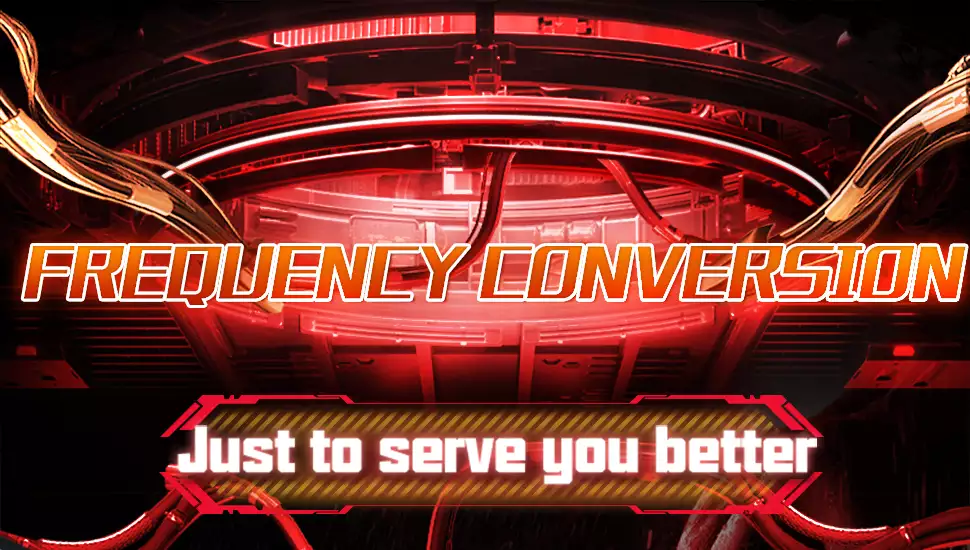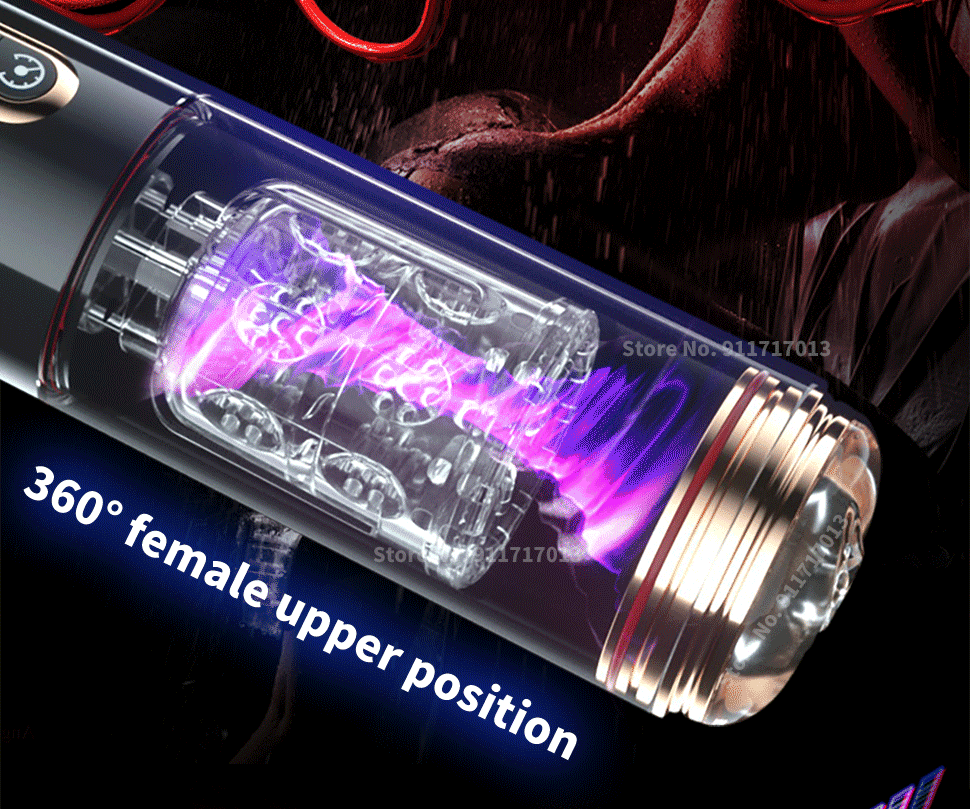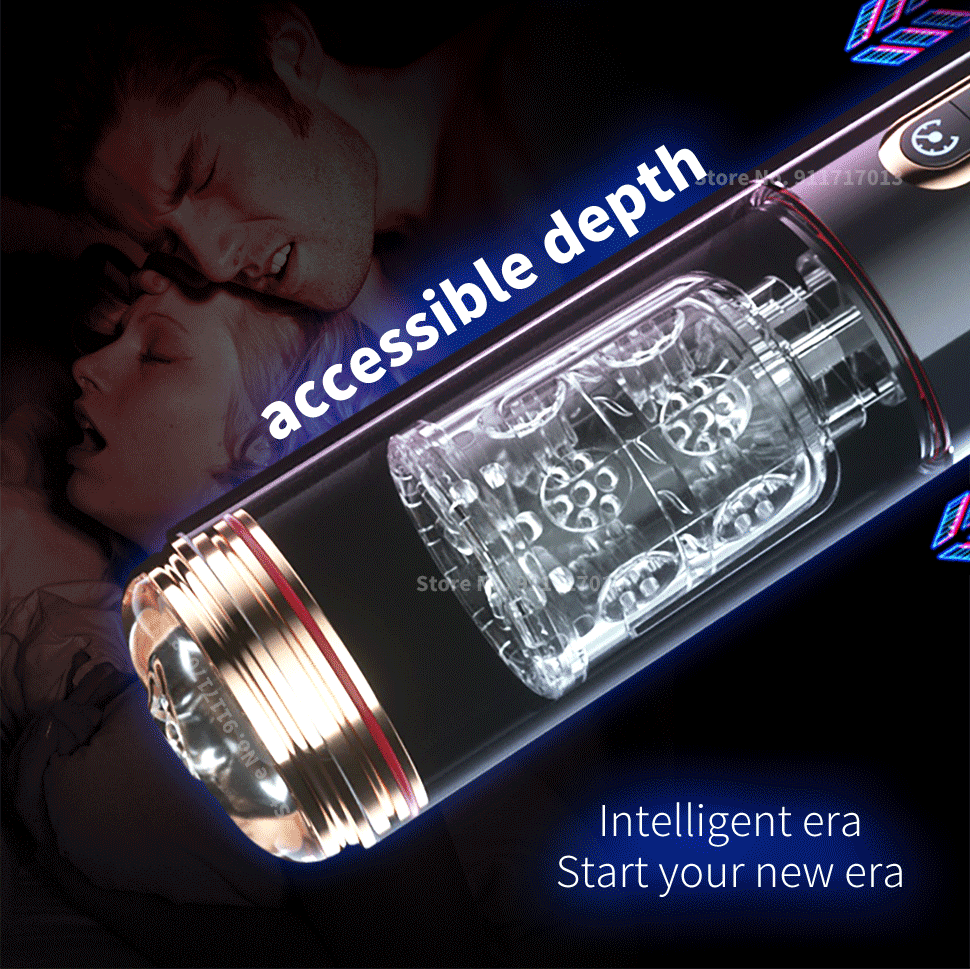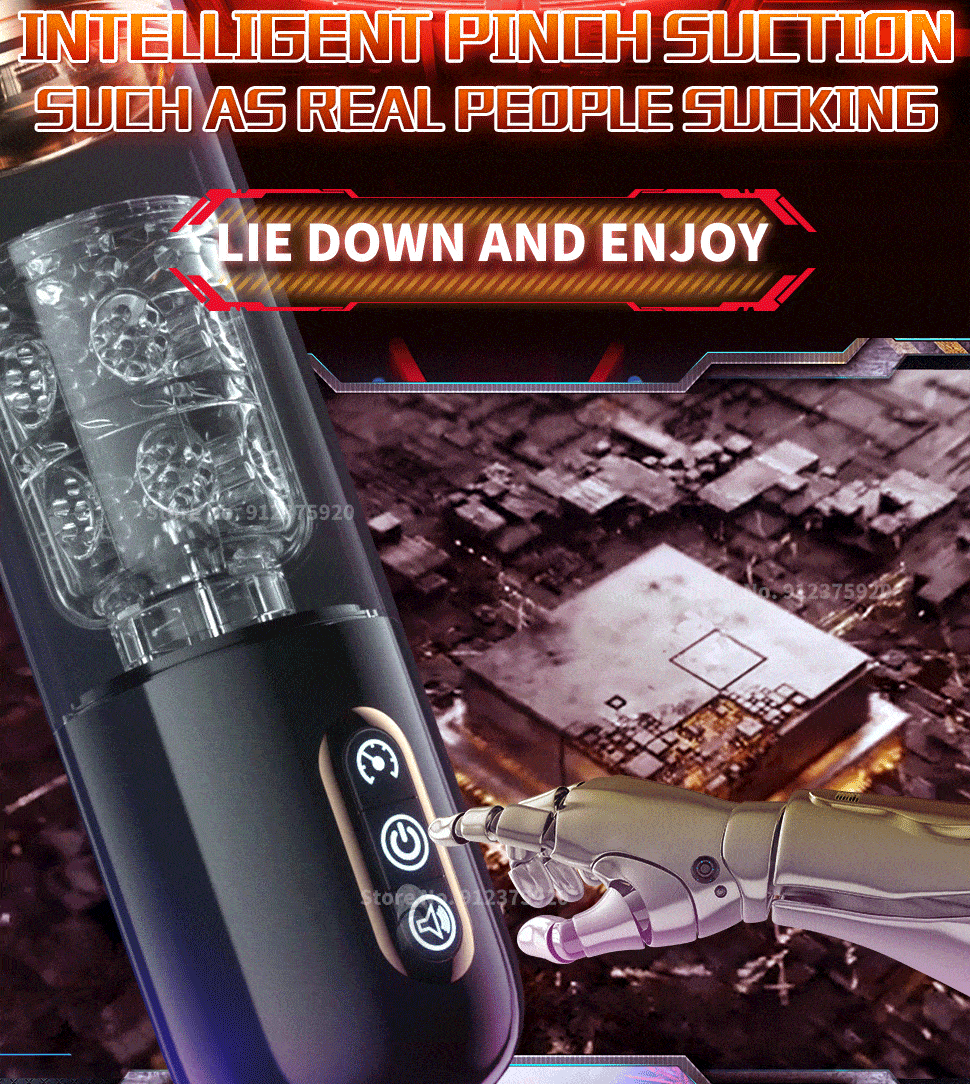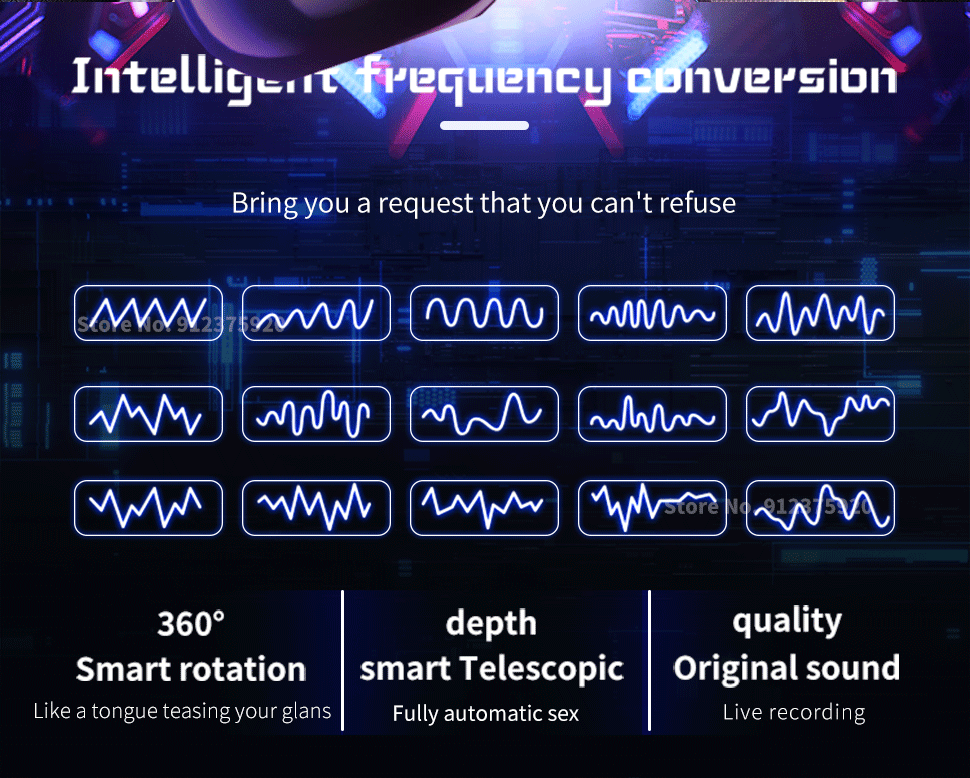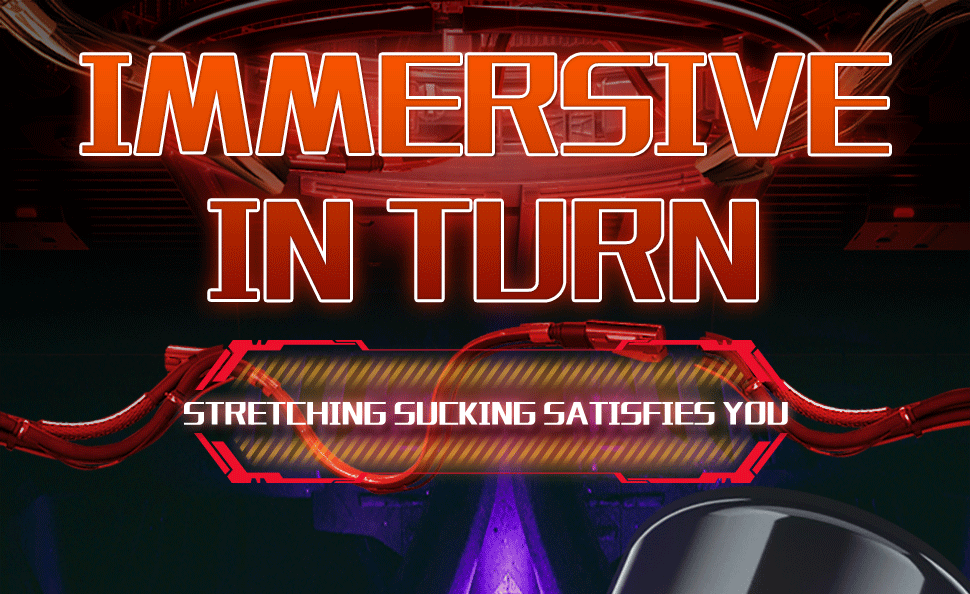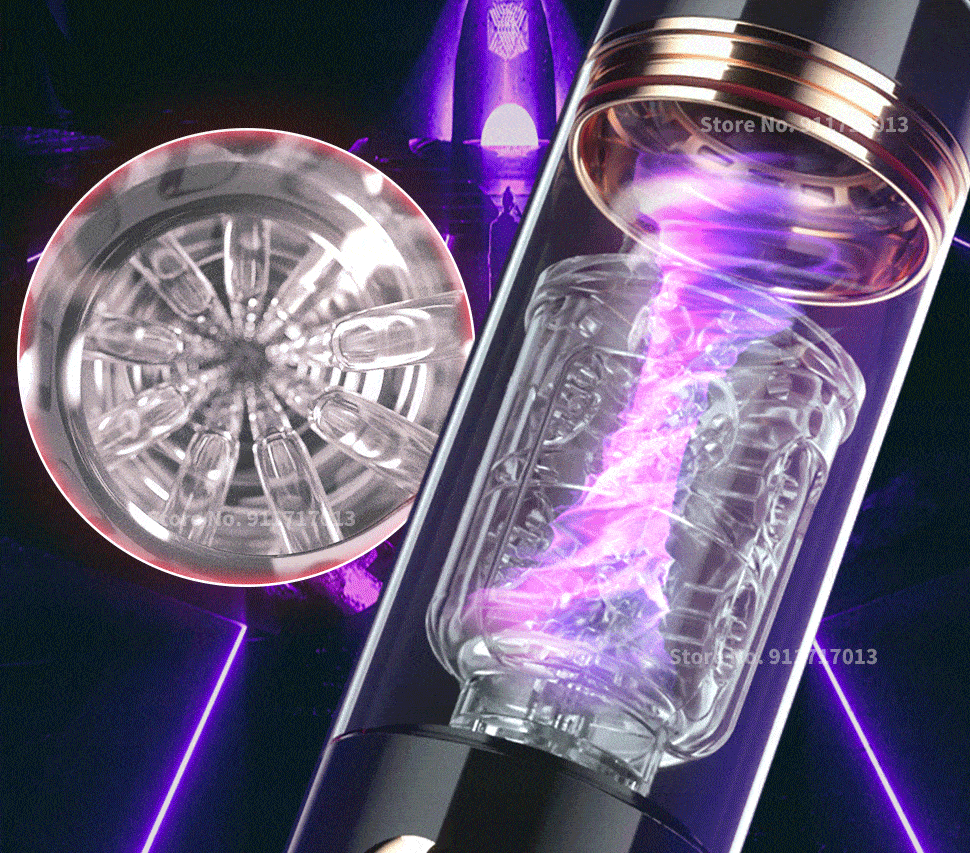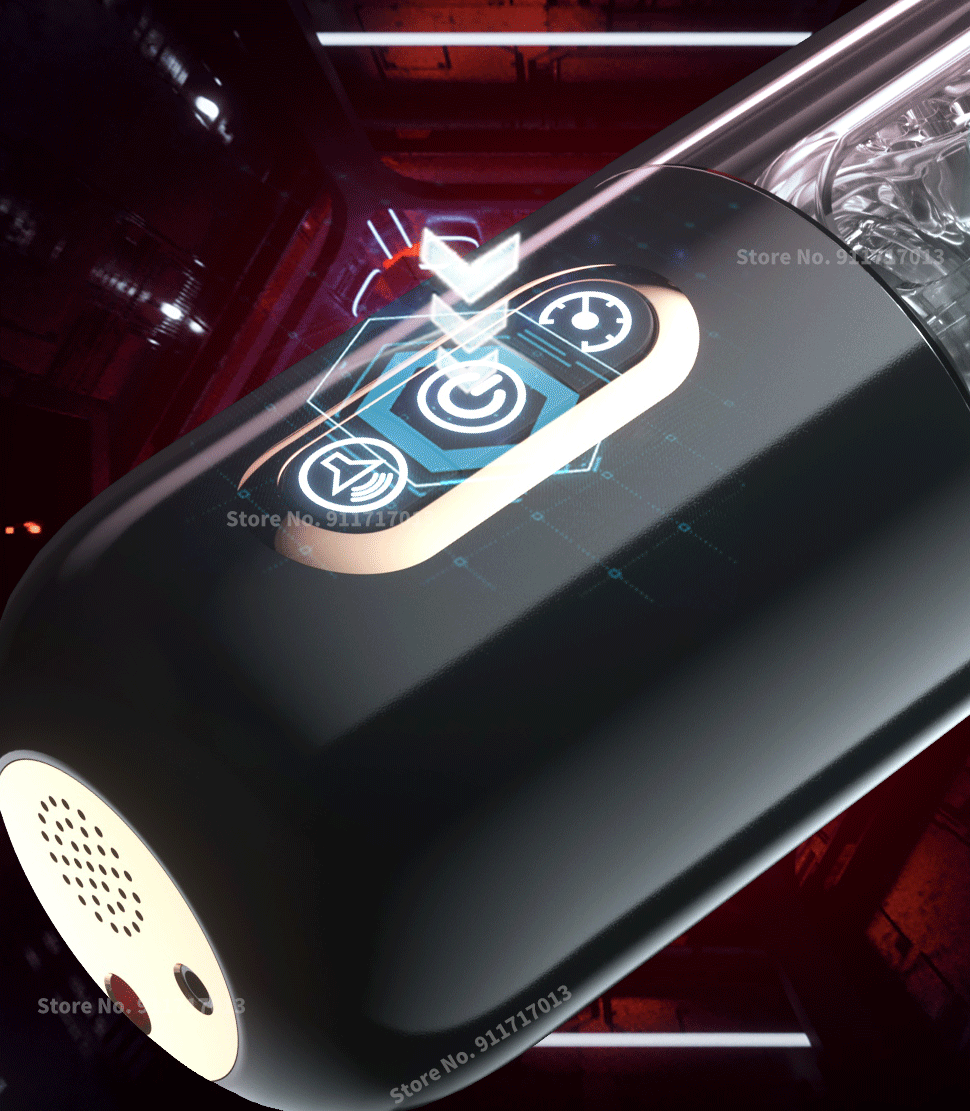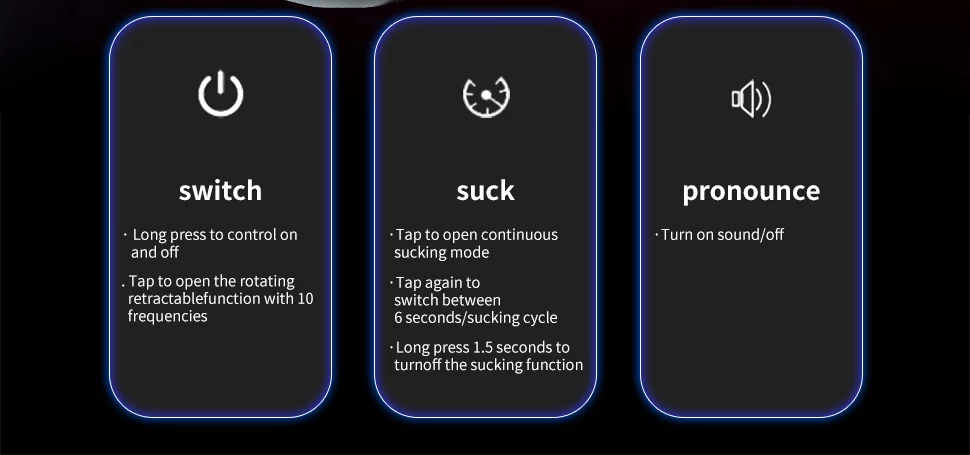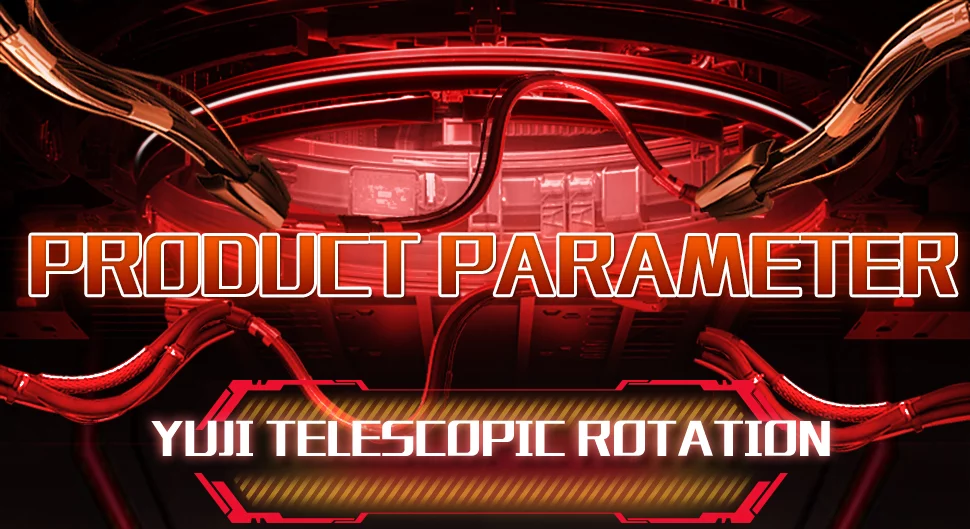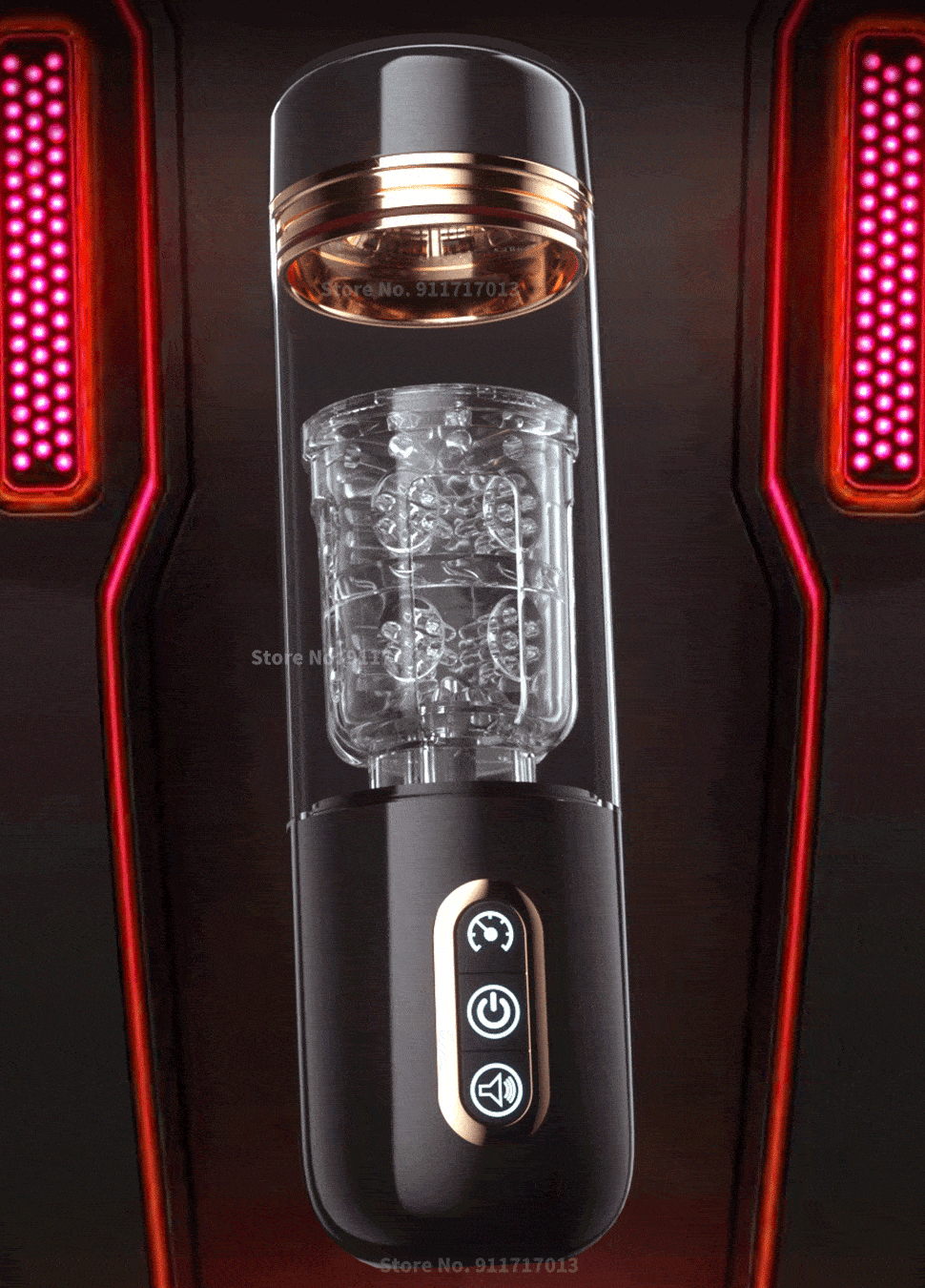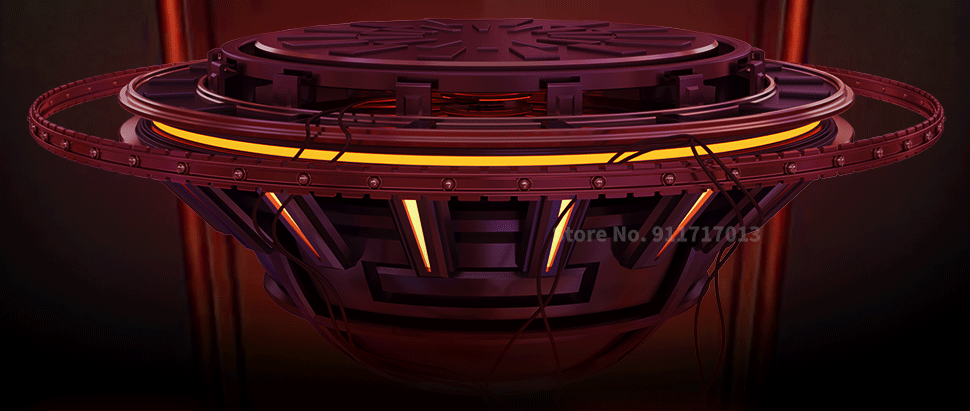 Automatic masturbation cups always provide you with the most intimate service.When your sexual energy is sufficient and cannot be released, you need to find a healthy and safe way to masturbate to help you deal with sexual satisfaction, release energy, satisfy yourself, and enjoy sexual pleasure and release.
Automatic masturbator function: Rotate. Telescopic. Sucking
REALISTIC MATERIAL
The soft inner sleeve has a unique texture to simulate natural and lets the man get more enjoyment out of masturbation while training his cock to last longer during penetration. Life Aid outer cup is durable and straightforward for your discretion.
Love Brace The transparent design of the airplane cup allows you to see the dick-pulling and inserting process, giving you more visual stimulation
ONE MORE SURPRISE
In addition to all these fantastic features, the Life Aid masturbator is also equipped with an audio function that allows you to listen to a Woman moan, which distinguishes it from other products, creating an incredible experience that will build huge orgasms and take masturbation to the next level.
READ BEFORE PURCHASE
100% Discreet Packing, unmarked packaging, without leaving any sensitive words. The box contains a masturbation cup, an instruction manual,