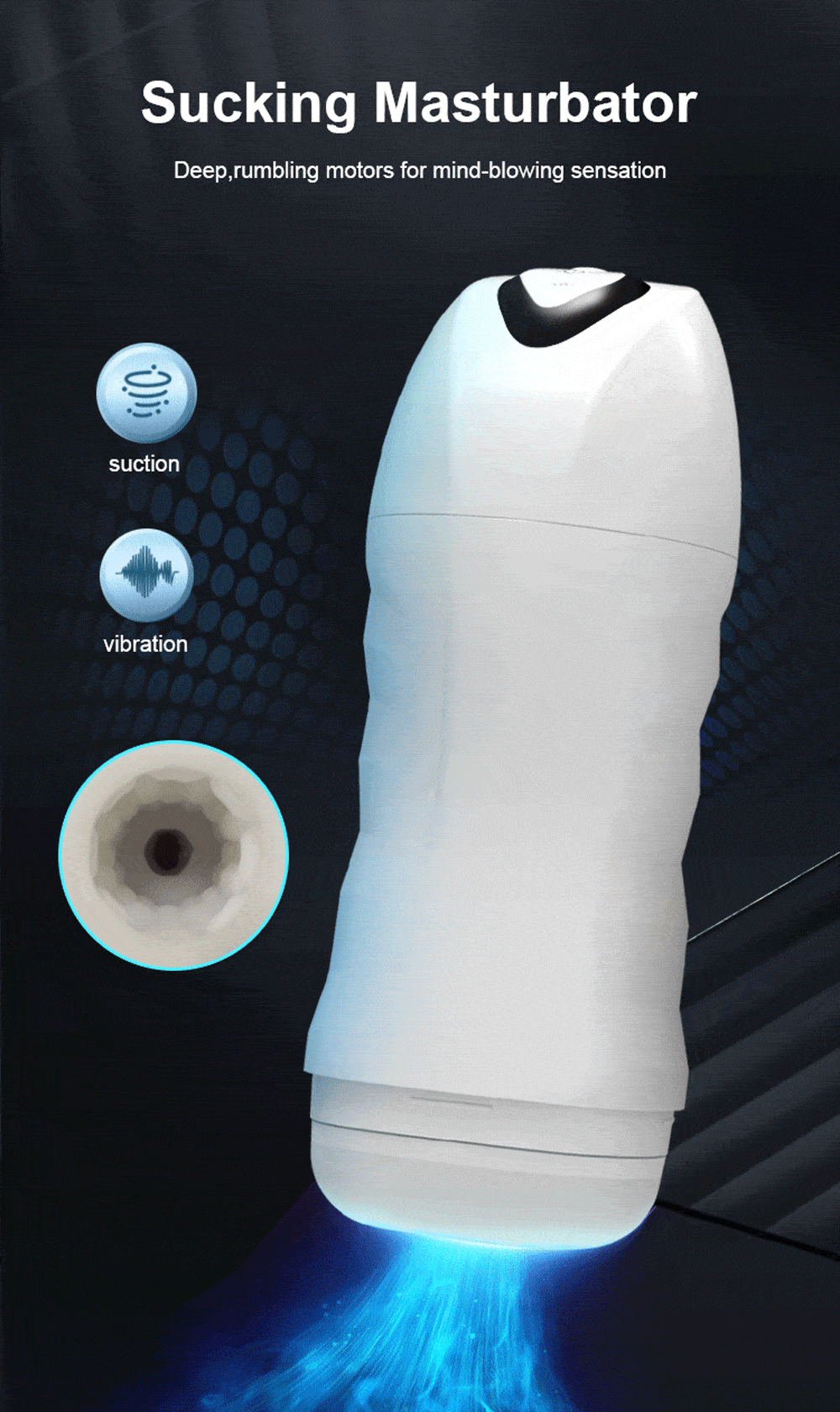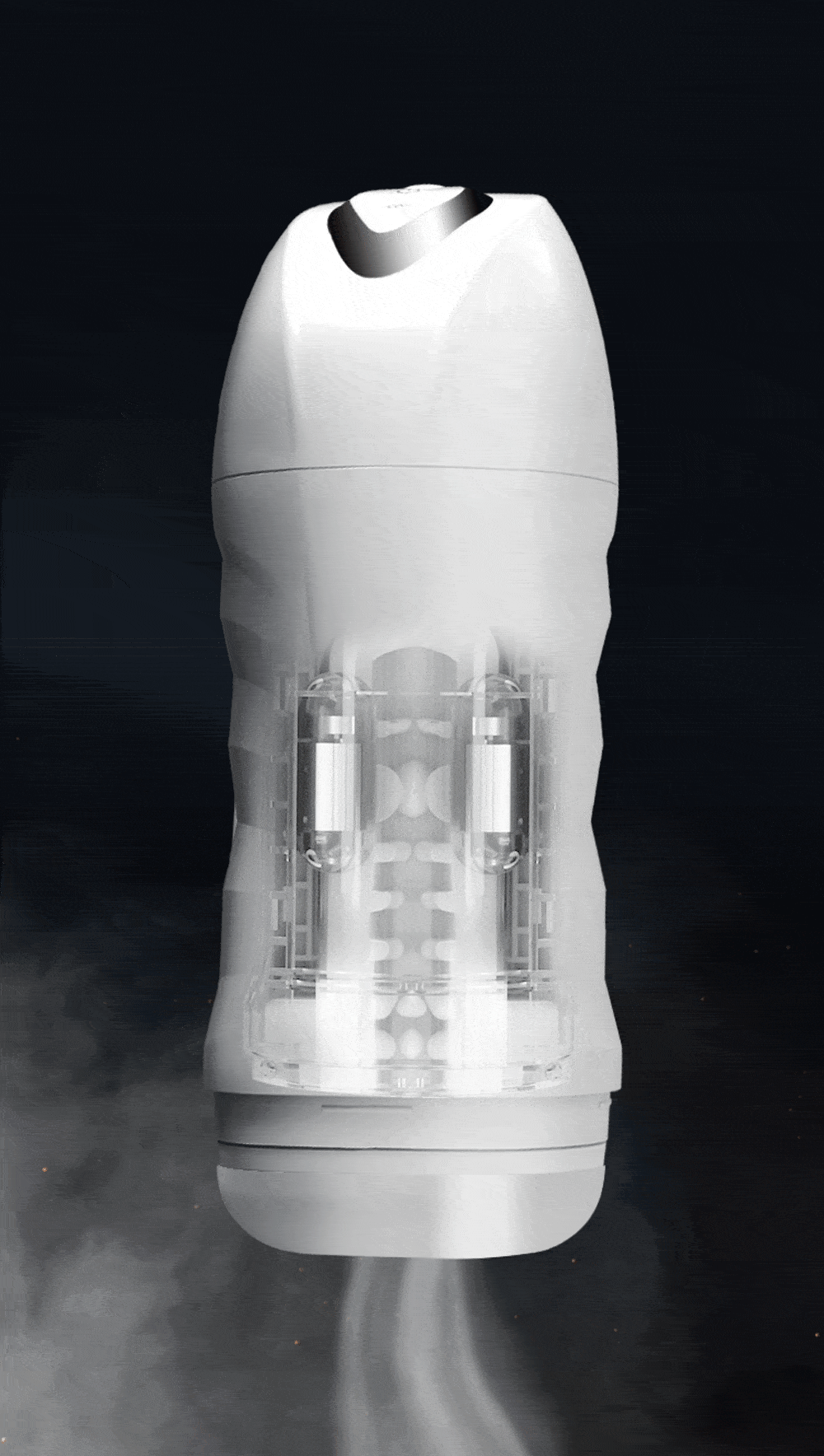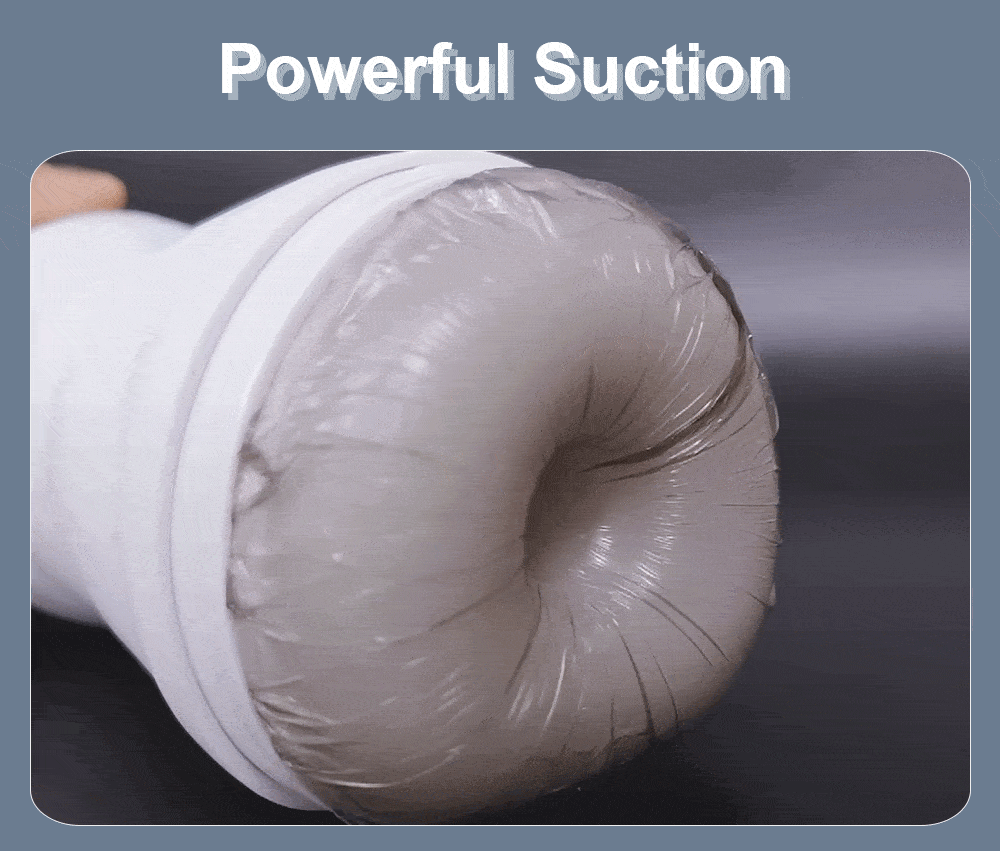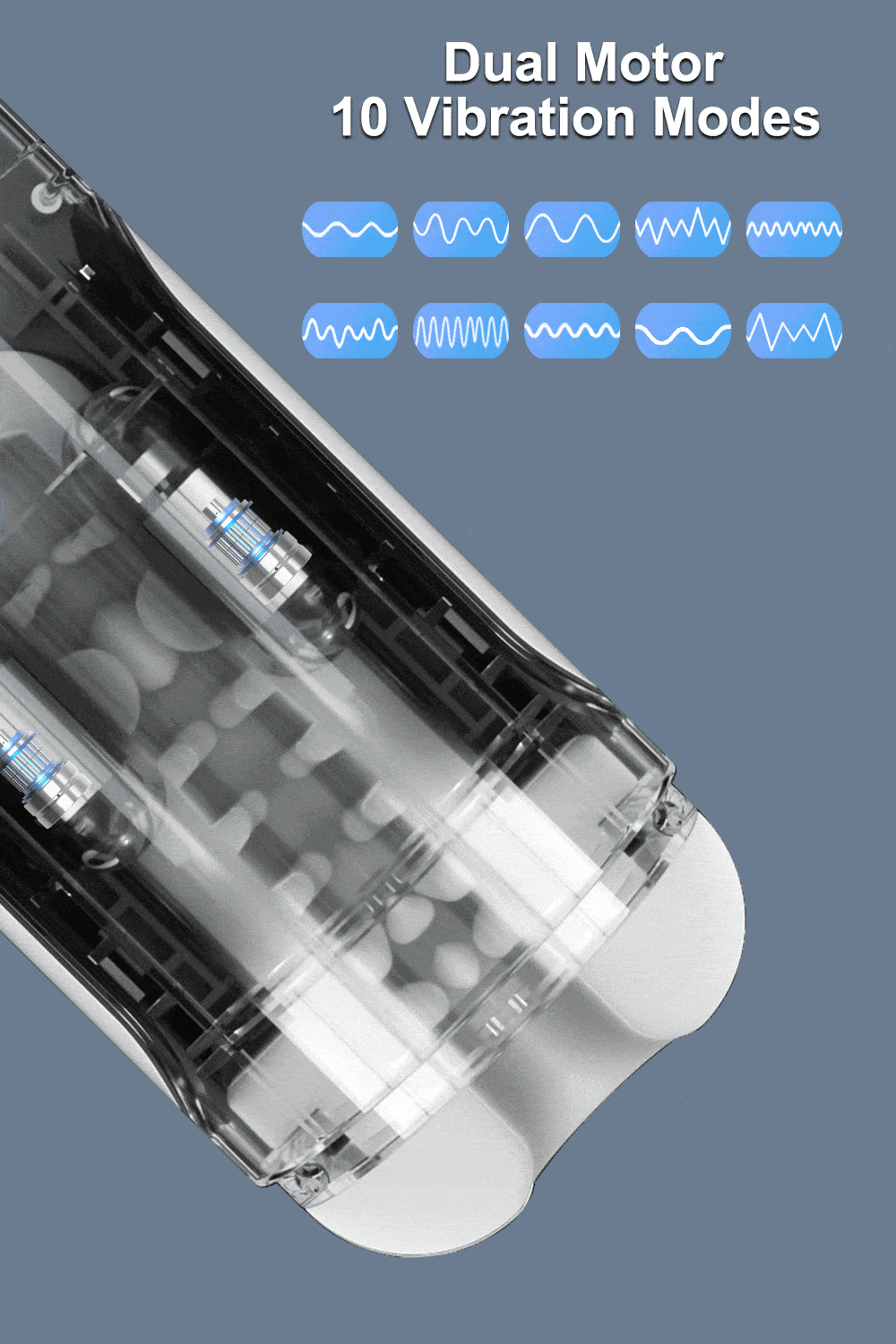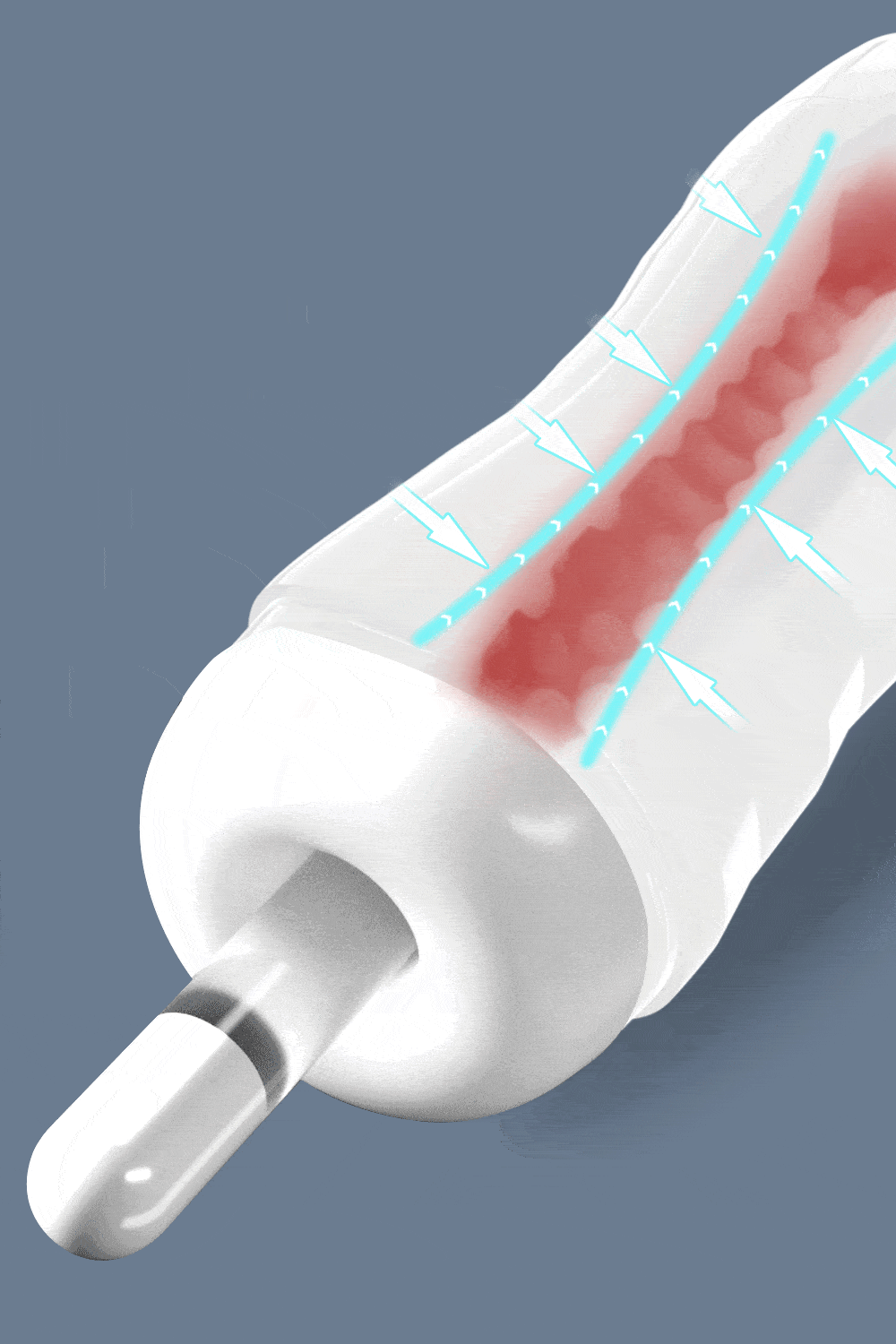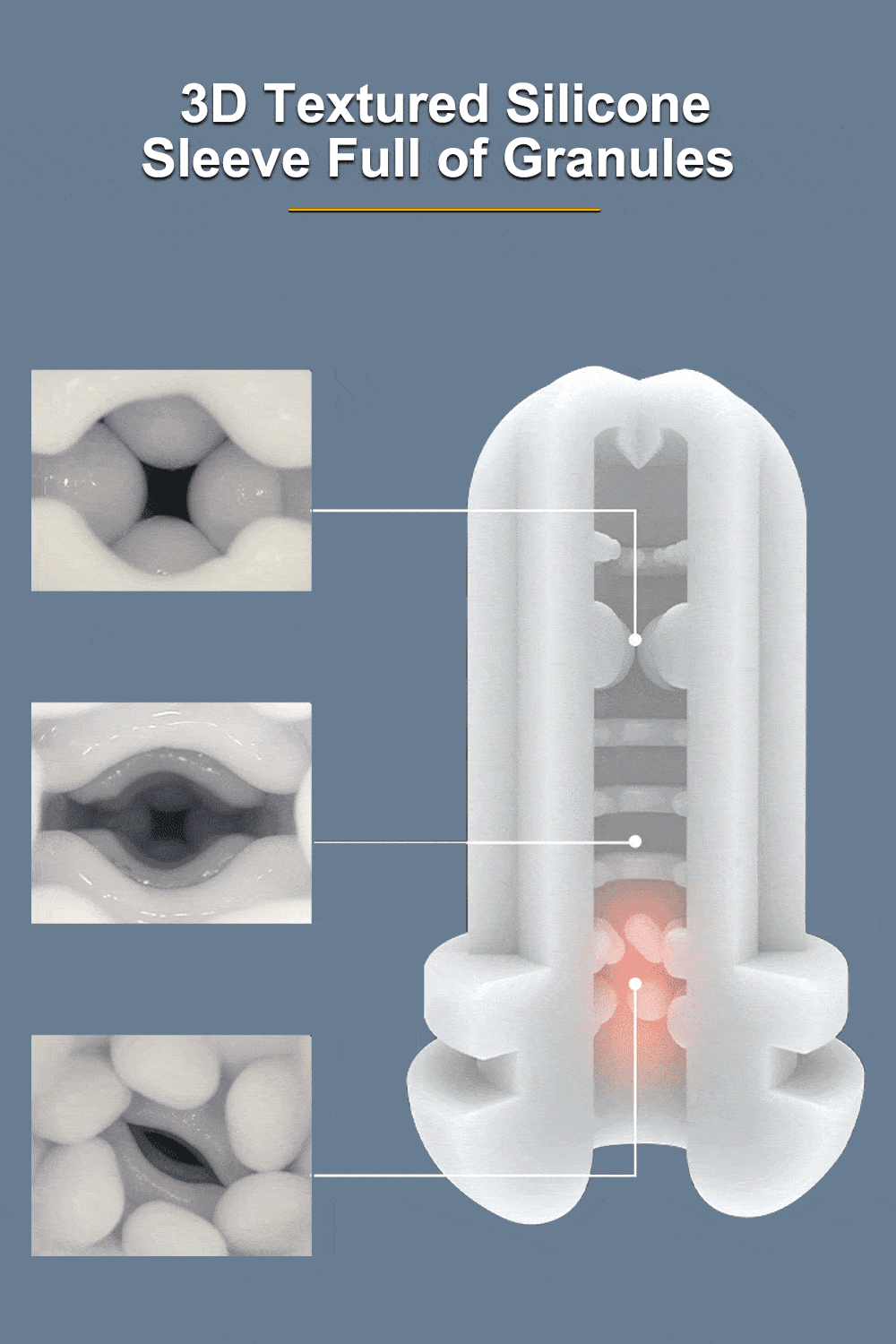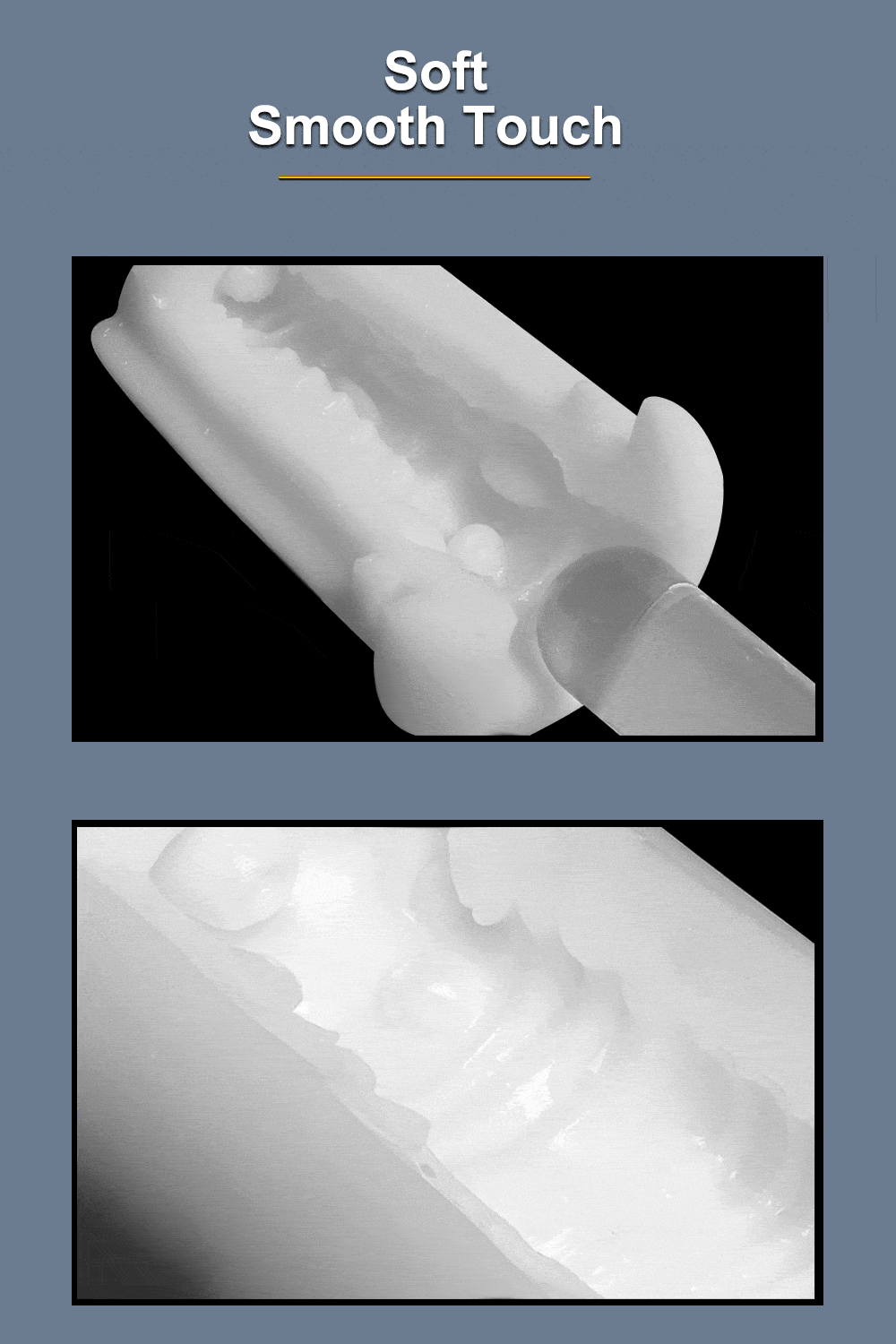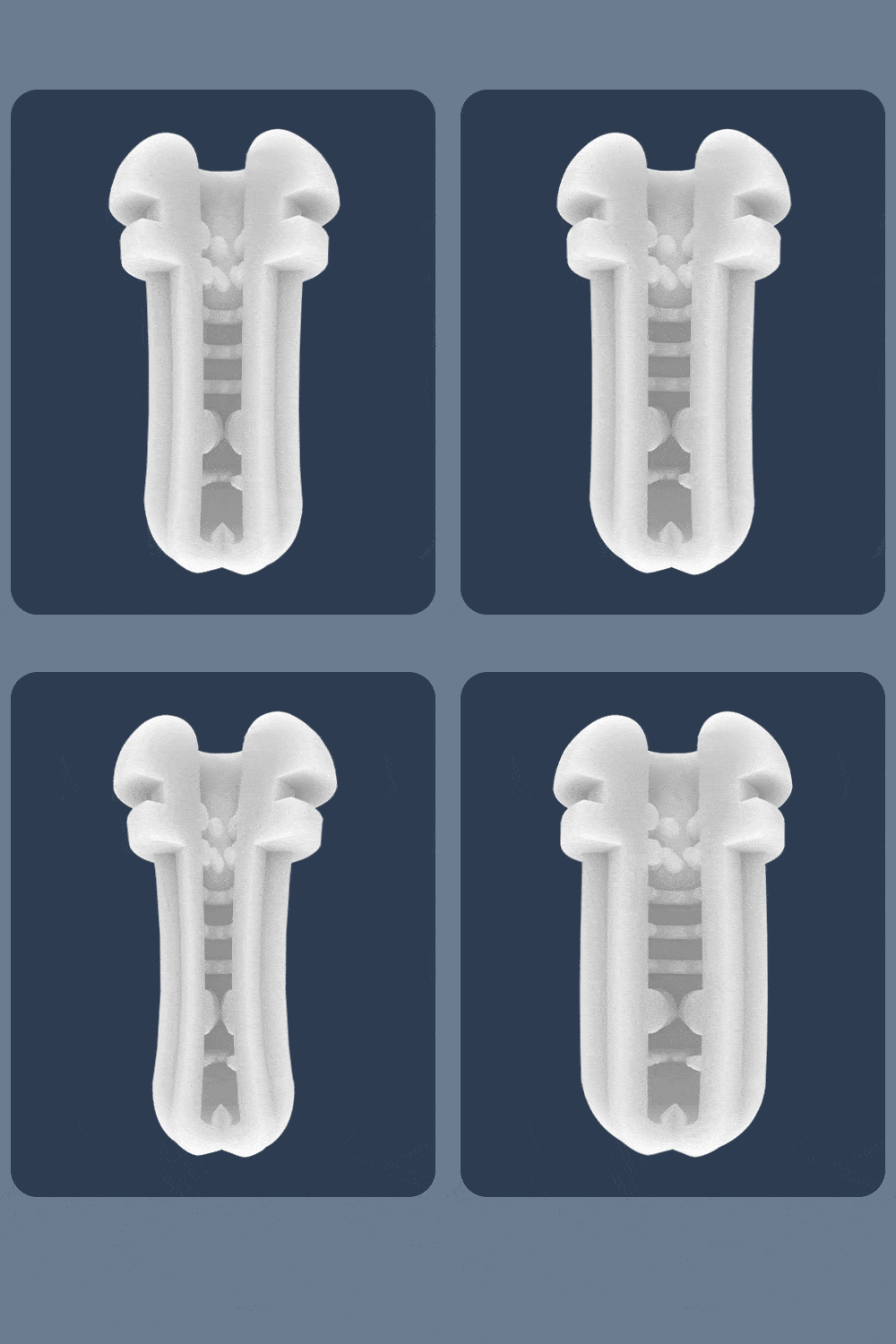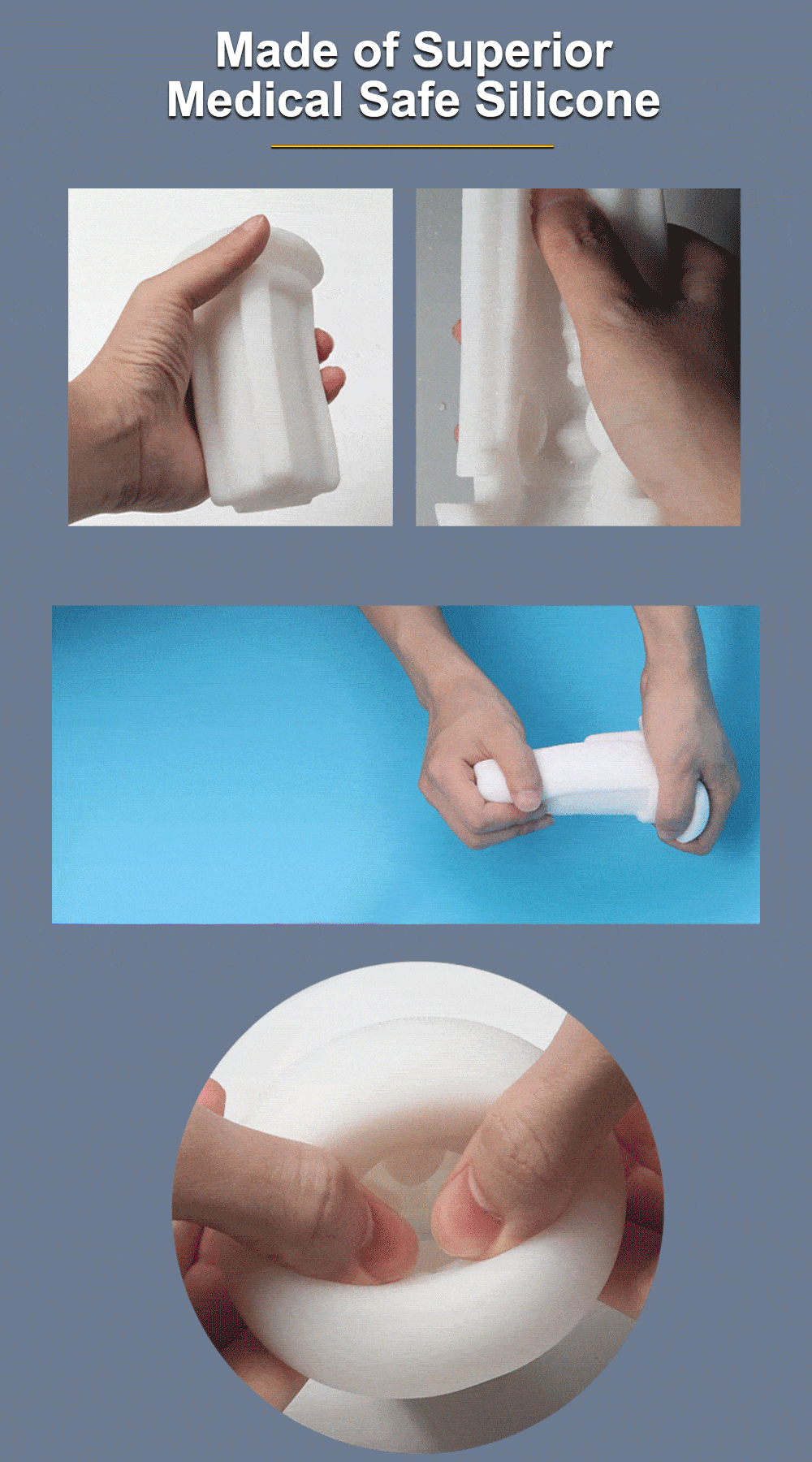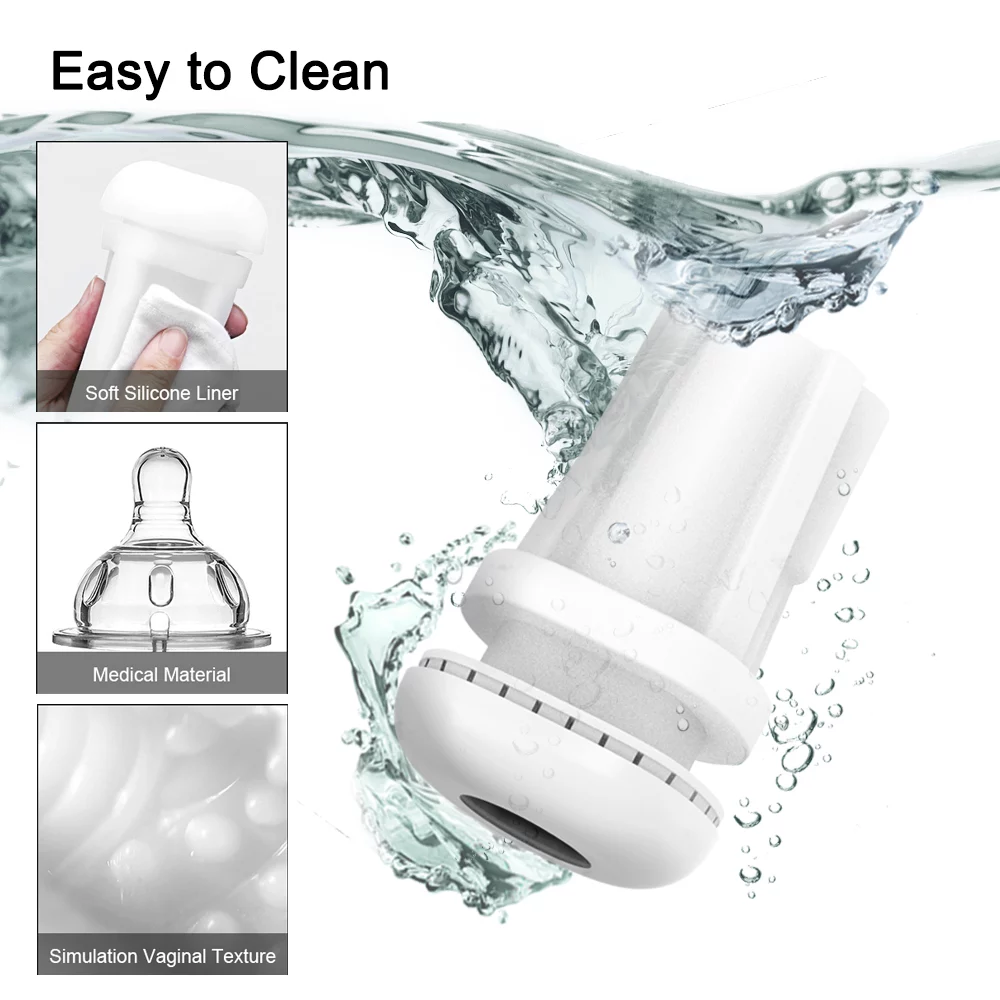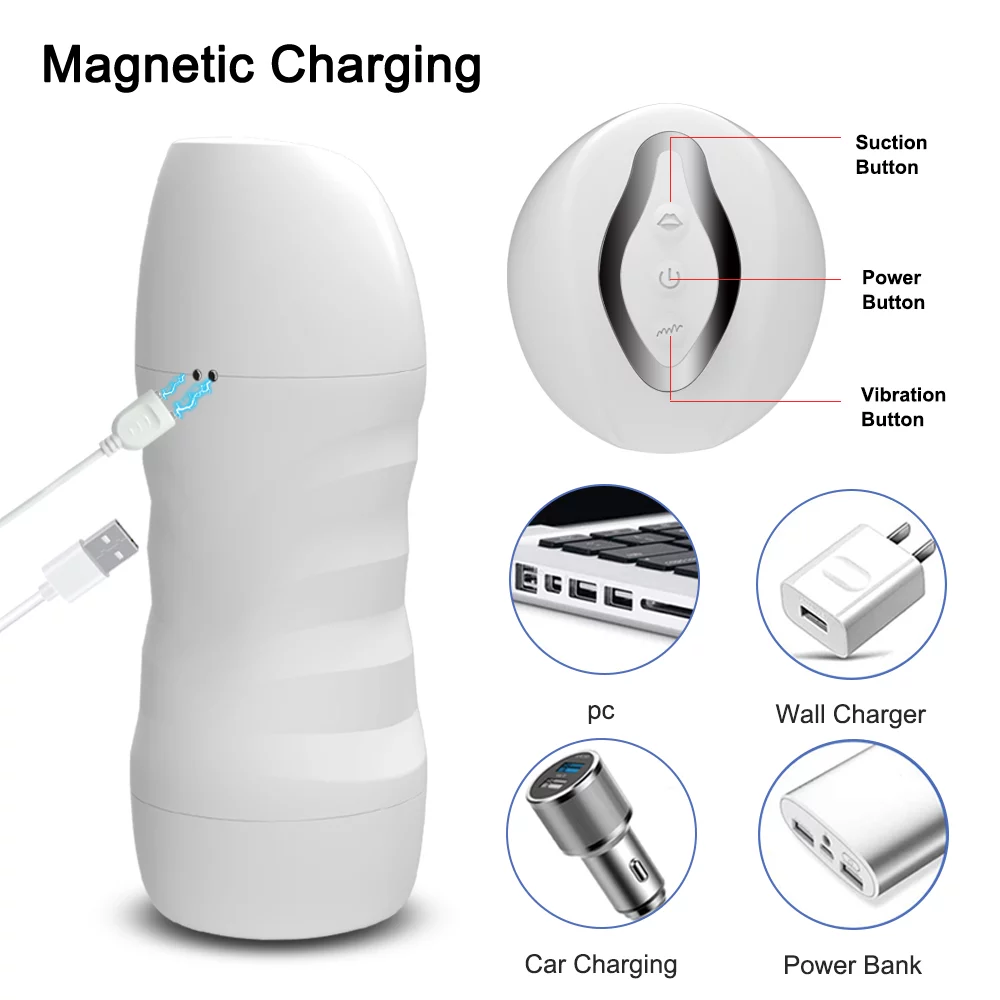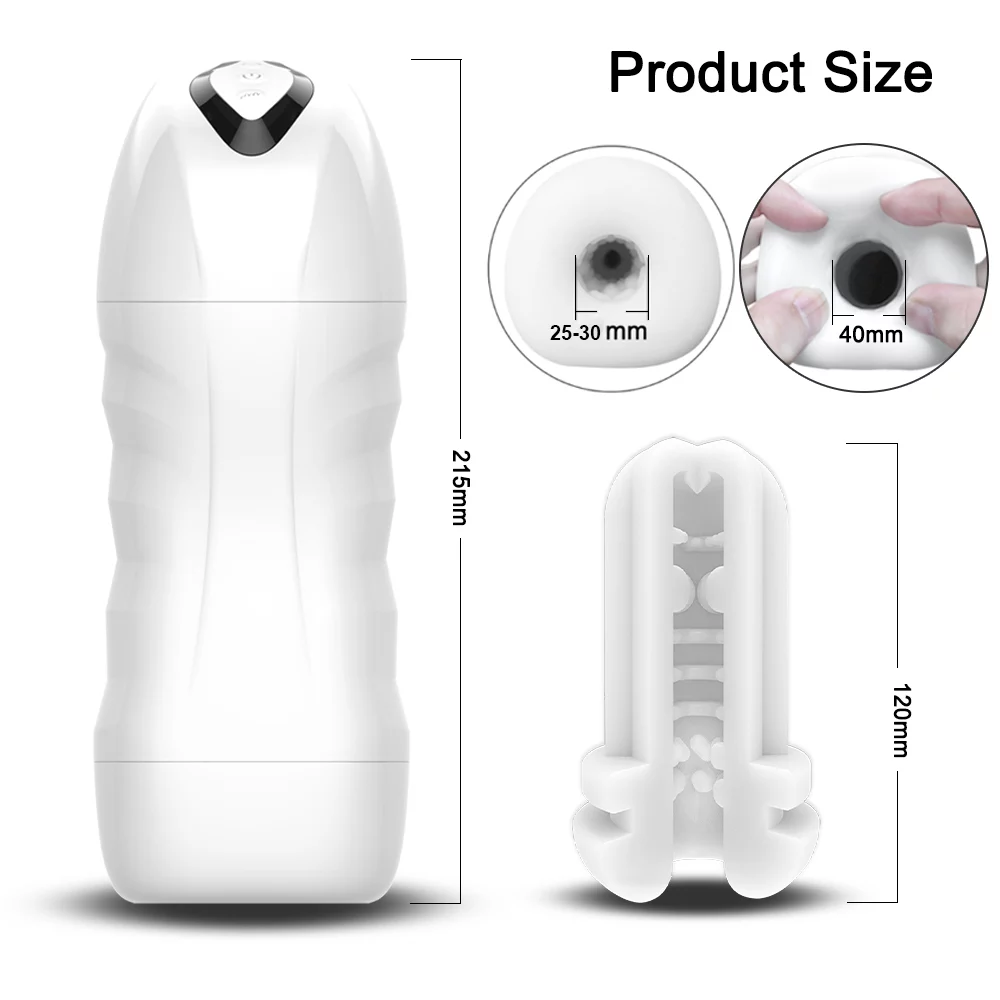 Hands Free Male Masturbator Features:
Hands Free Male Masturbator:
It differs from traditional male masturbators that only thrust a single mechanical repetition to stimulate your penis without mimicking the sensations of real sex. Our masturbator strokes have a powerful and automatic vacuum suction pump. With each contraction and expansion, your penis is tightly wrapped. This sex toy sucks and covers your glans like an experienced beauty, giving you a taste of oral sex and a deep-throat experience.
Powerful 5 Suction & 10 Vibration:
Our hands-free male masturbator sex toys feature 2 powerful silent motors with 10 vibrations and 5 suction modes.
A fusion of a blowjob vacuum effect and extreme vibrations, an exciting experience. A persistent ecstasy for over an hour. No more time limitations, just pleasure, and relaxation.
Ultra Soft & Body-Safe Material:
Realistic 3D TPE particles form perfect channels, odorless. Soft flesh, light like natural skin, stretchy and flexible, gives you the pleasure of friction to enhance the penis stimulation.
The air circulation inside the male masturbator simulates the sucking process of the human mouth, stimulating every sensory nerve on your penis. Sex toys have irregular particle shapes, as if multiple tongues are constantly turning.
Easy to Clean& USB Magnetic Rechargeable:
This hands free male masturbator has a removable sleeve, which can easily separate the bullet from the Sleeve. Just pull it out and flush, then dry it. After each use, the sleeve can be washed in warm water and mild soap and rinsed to dry. Magnetic USB quick charging, complete charging only needs 3 hours, continues working will be 1.5 hours long.
Quiet Design & Discreet Packaging:
The hands free male masturbator is packed in a discreet box to protect your privacy. No one knows what is inside.
Benefiting from a structural design that allows them to be almost silent while in use. All our adult sex toys will ship in a discreet package, and you don't need to worry about your neighbor knowing what's in it.