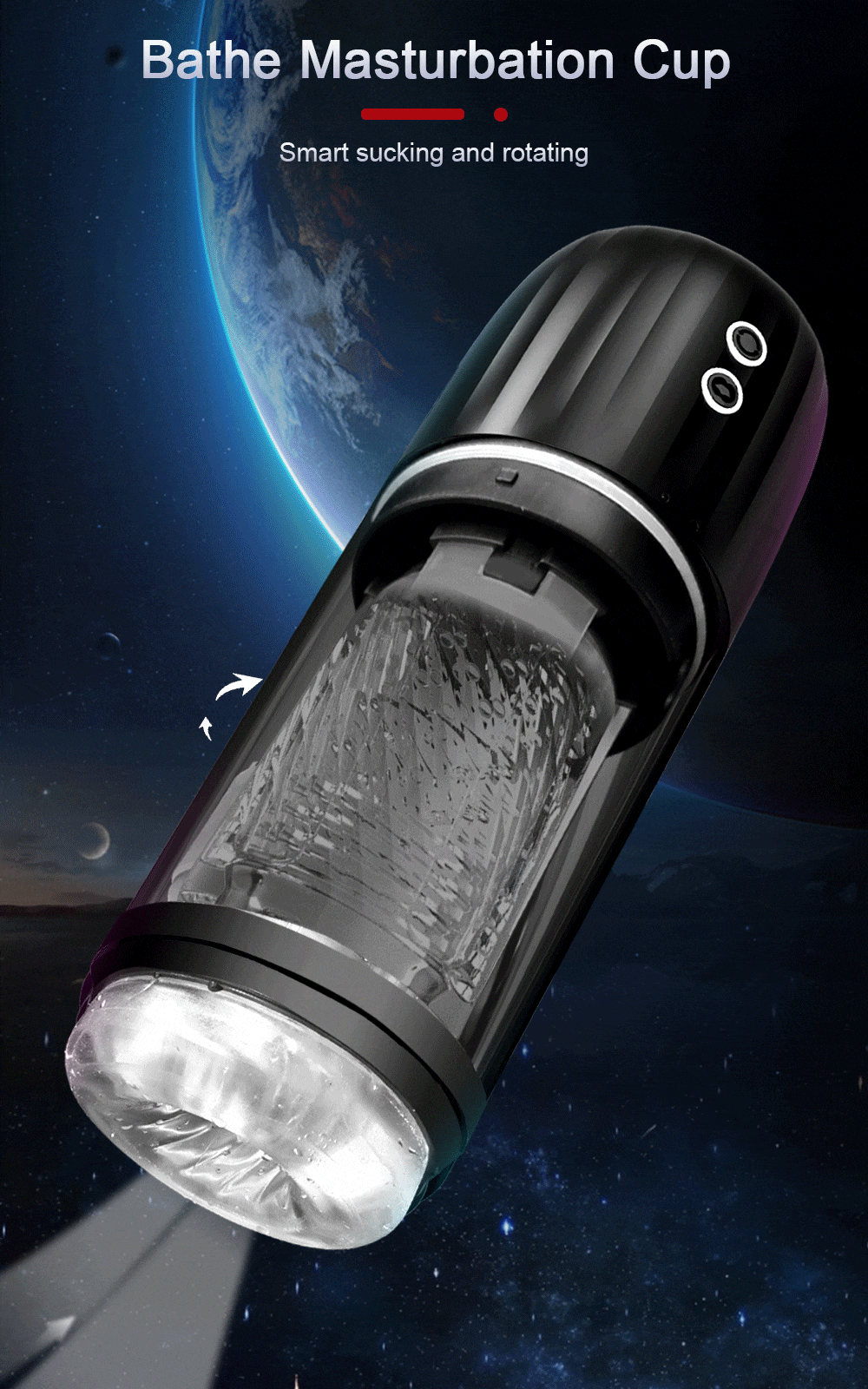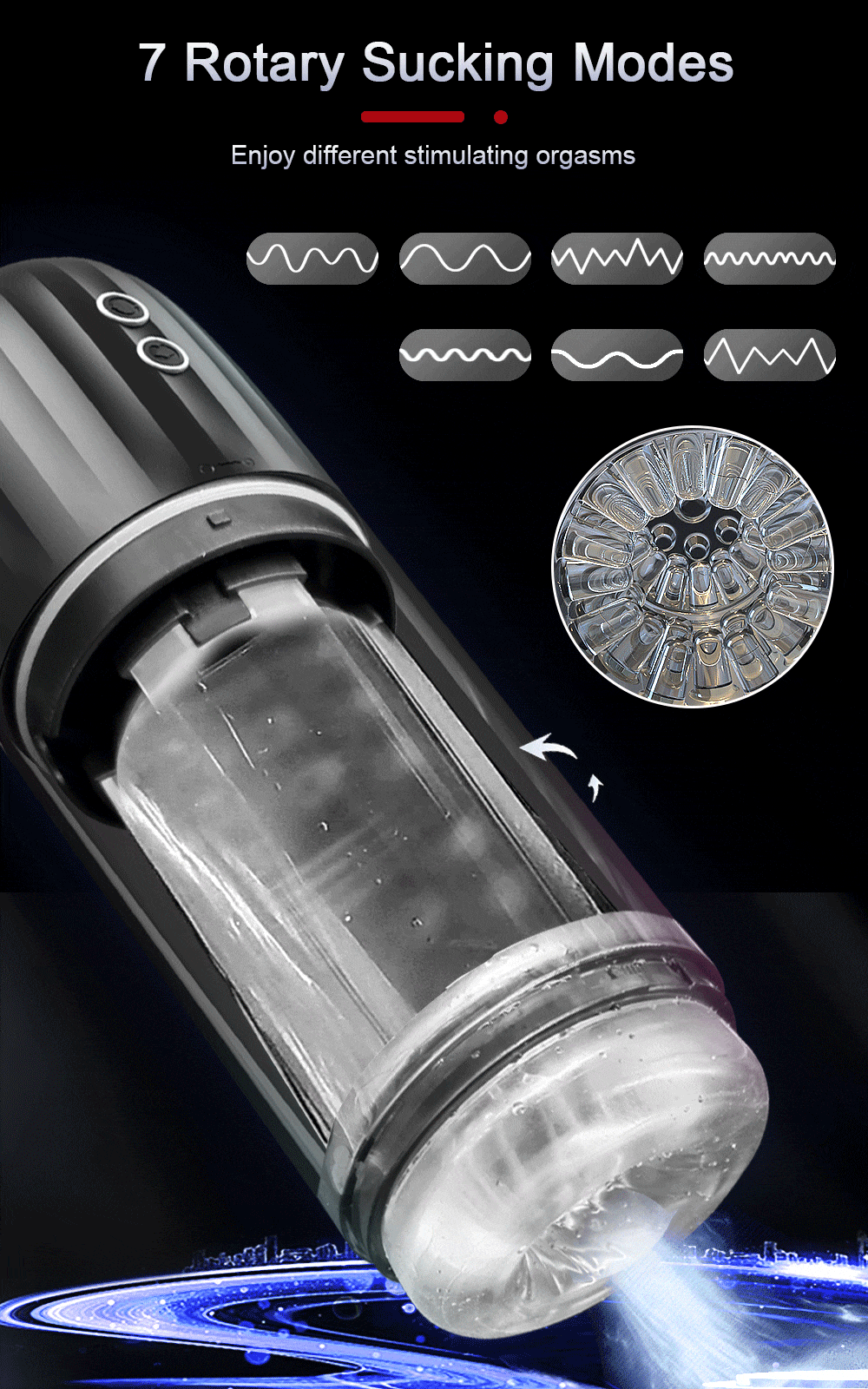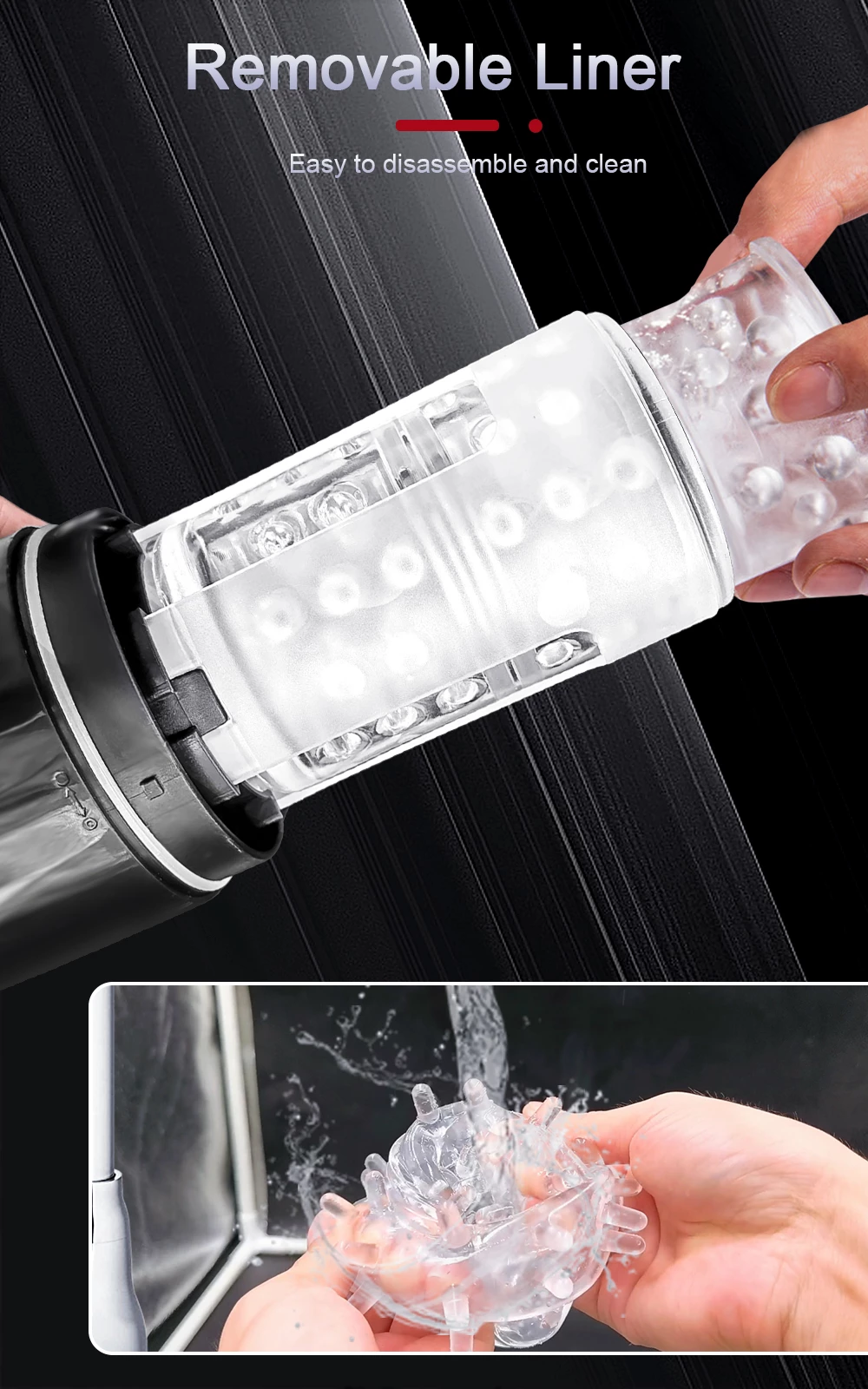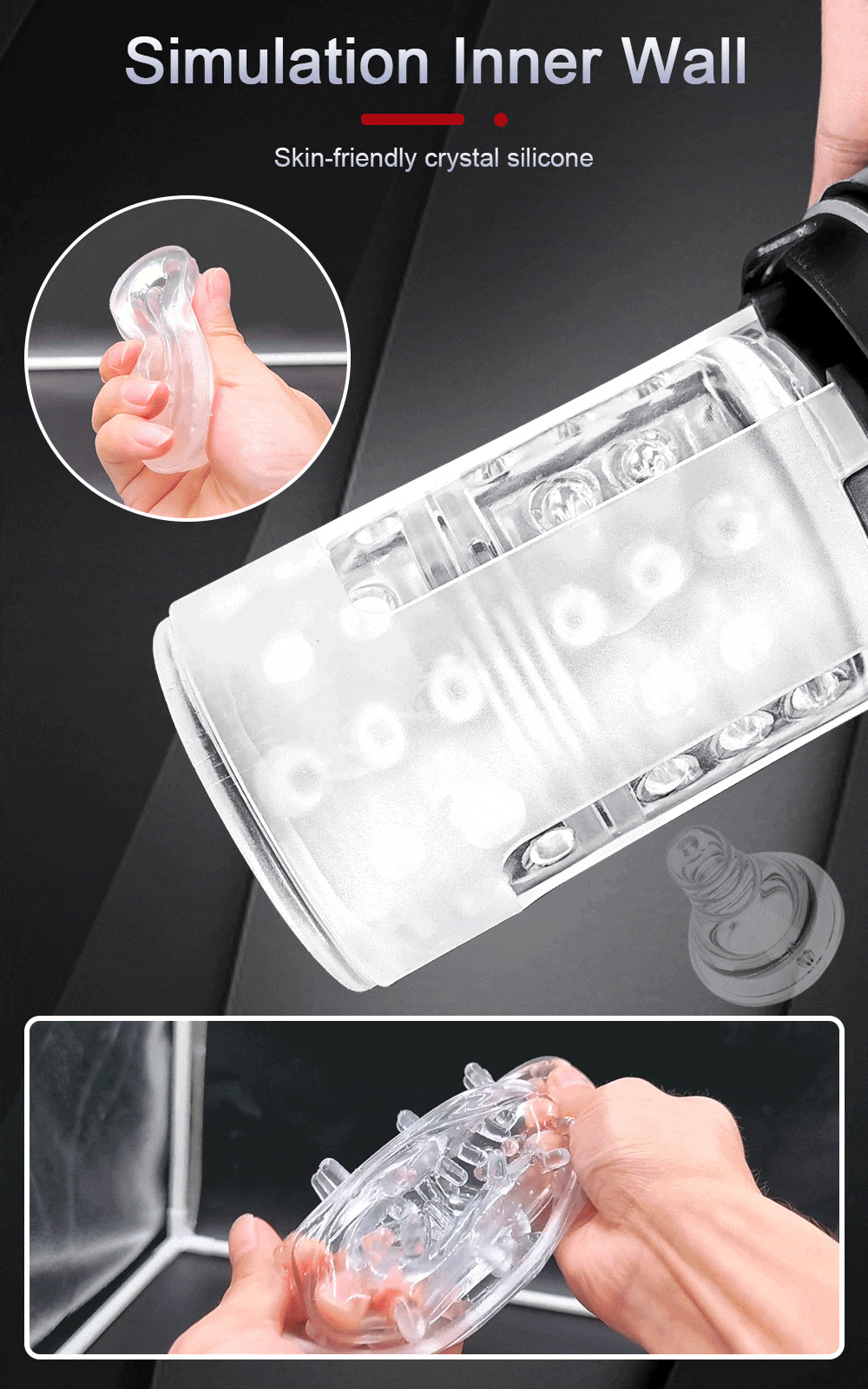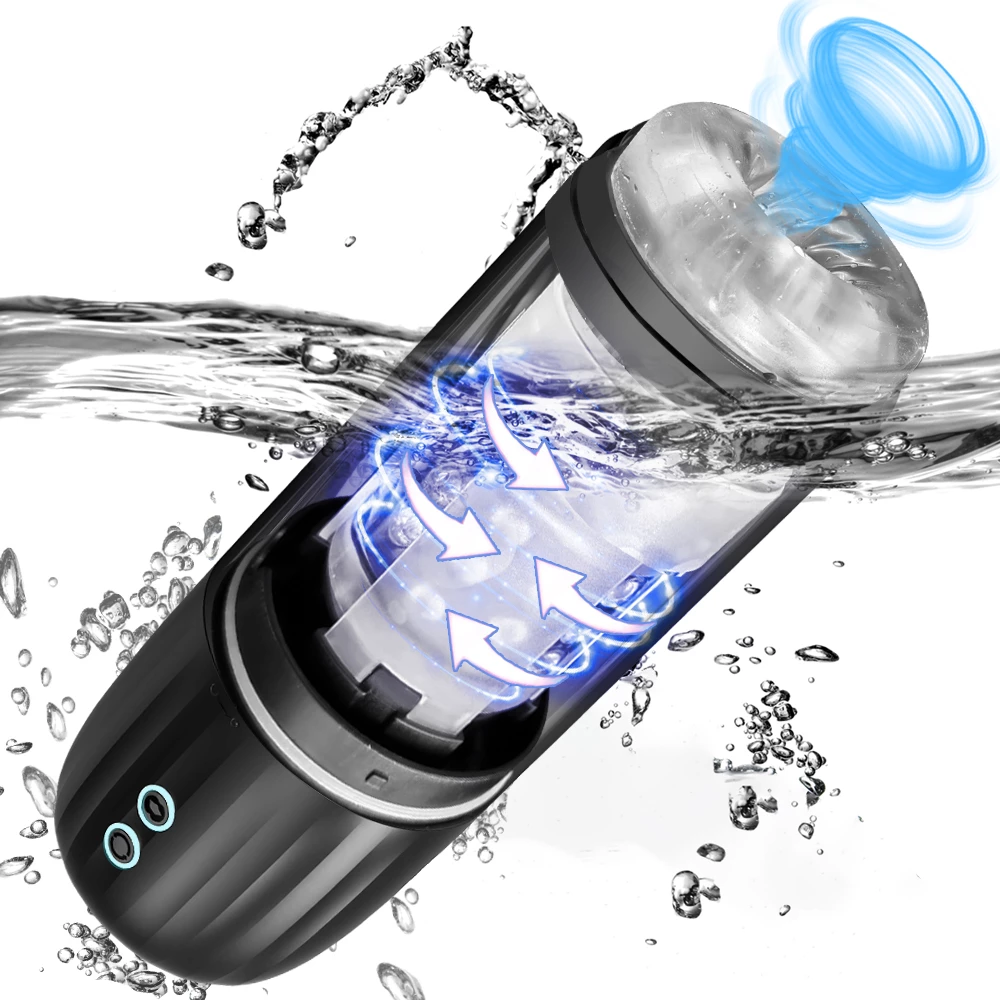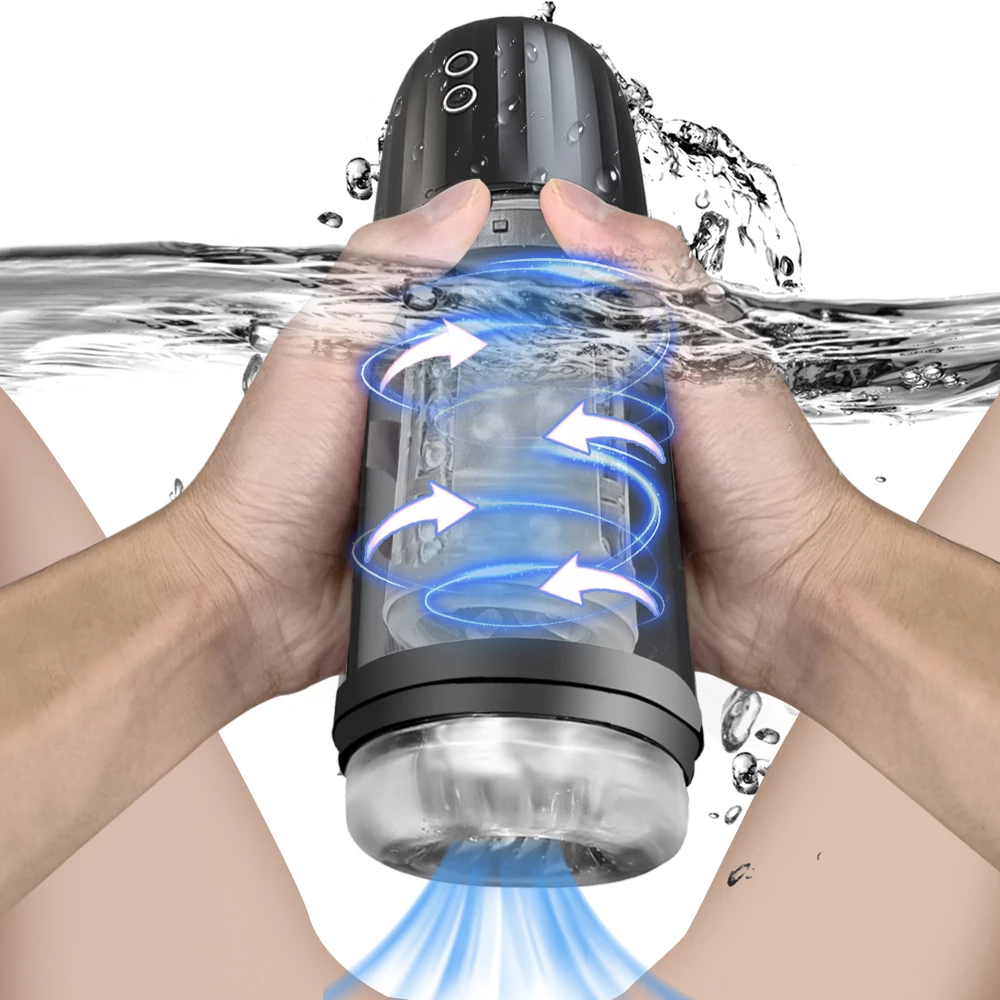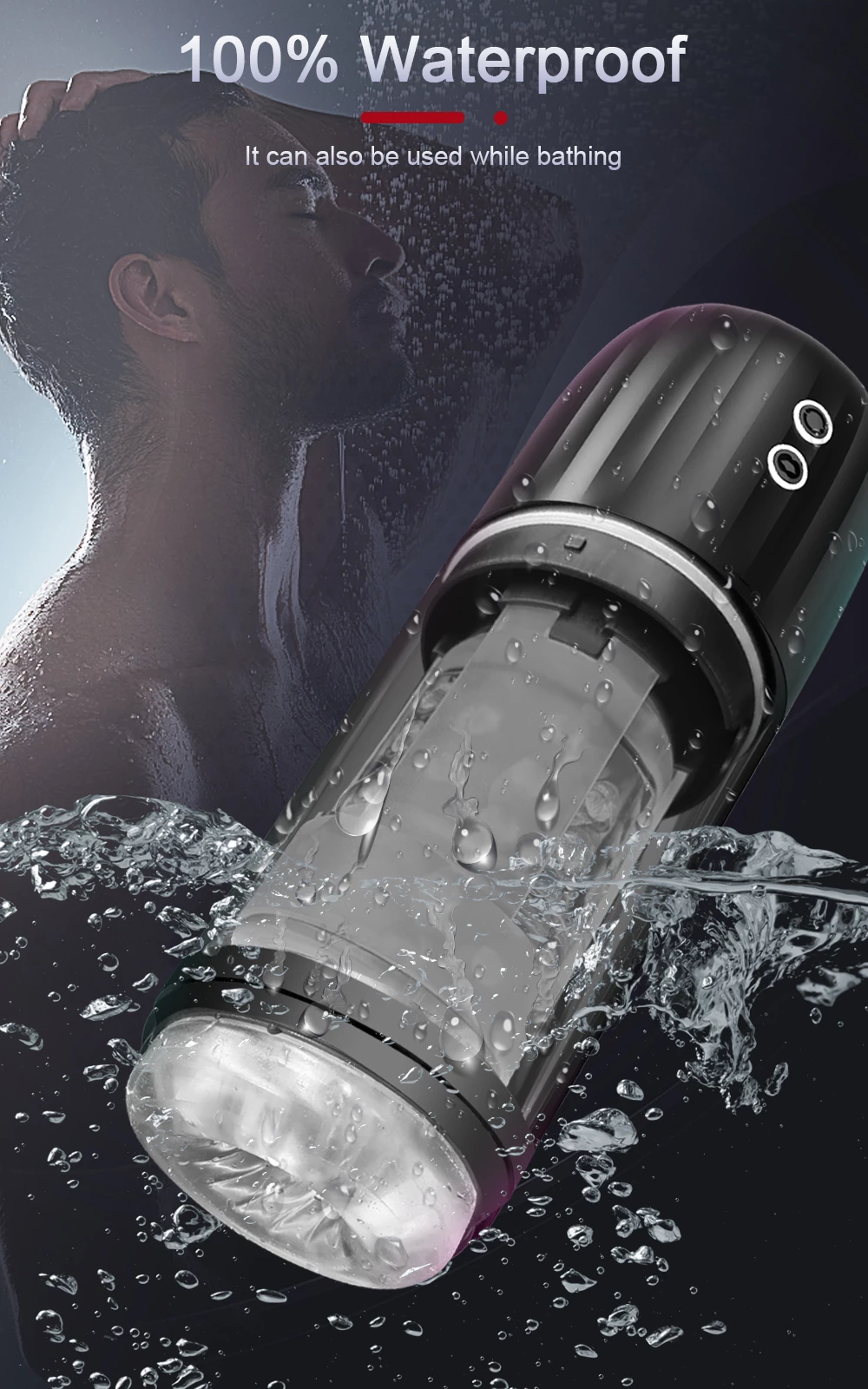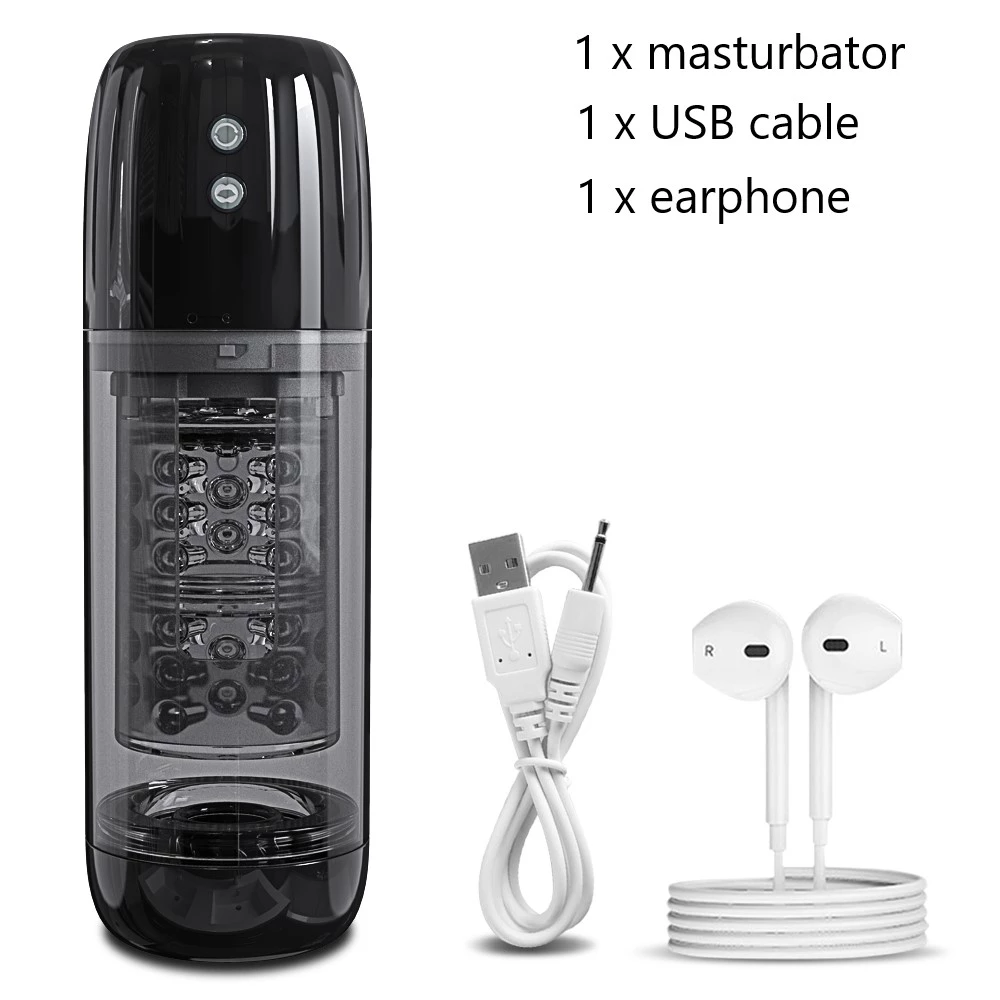 Automatic Male Masturbator Description:
Goods number: Vibrating Sucking Masturbation Cup
Material: TPE, ABS
Modes: 7 Spins and 7 Sucking Modes
Sucking and rotating modes can be freely combined. You can match any function you like, and she will serve you faithfully! Bring you an unprecedented masturbation experience.
Motor: High-speed piston motor
Charger: USB charging
Automatic Male Masturbator Features:
Function 1: Interactive moaning (recorded by real people). You can enjoy seductive female moaning with headphones, allowing you to slowly enjoy the 1-hour toe curling masturbation journey.
Feature 2: Airbag suction function + rotation
Feature 3: Realistic elastic 3D soft texture vaginal opening
Feature 4: Headphone Design
Feature 5: IP8 waterproof, the latest technology in 2022, the first full-body waterproof self-rotating sucking masturbation cup on the market! No longer limited to use in the room, you can use it in the bathroom or even in the bathtub and enjoy sex while enjoying a comfortable bath.
Automatic Male Masturbator Package:
1* Automatic Male Masturbator
1* Automatic Male Masturbator USB cable
1* Headphone