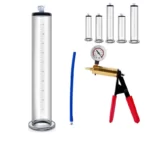 Penis Vacuum Pump | From 8.6 Inch to 11 Inch
Penis Vacuum Pump | From 8.6 Inch to 11 Inch
$40.00 – $78.00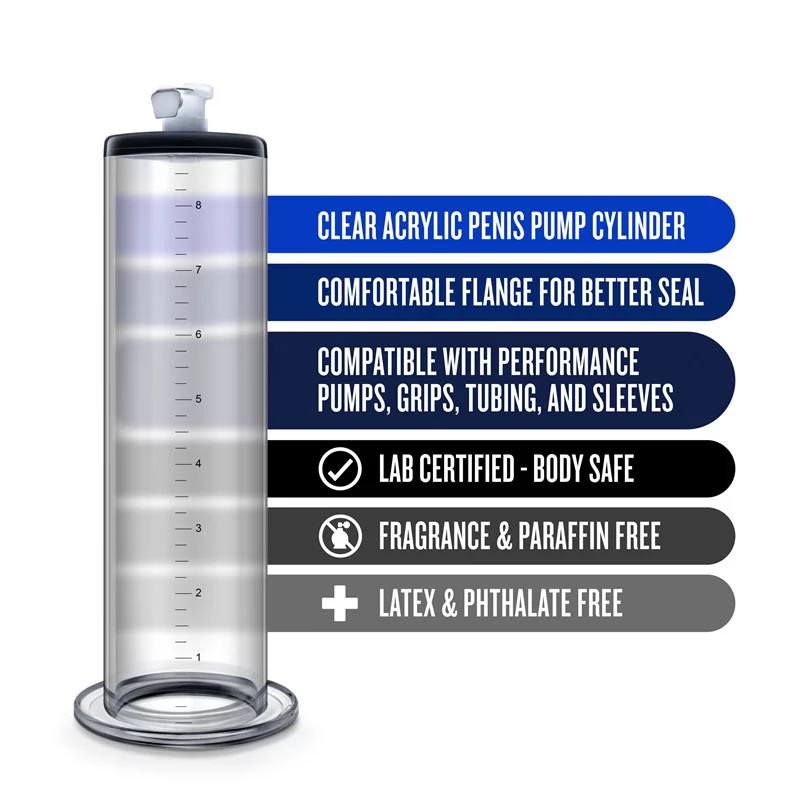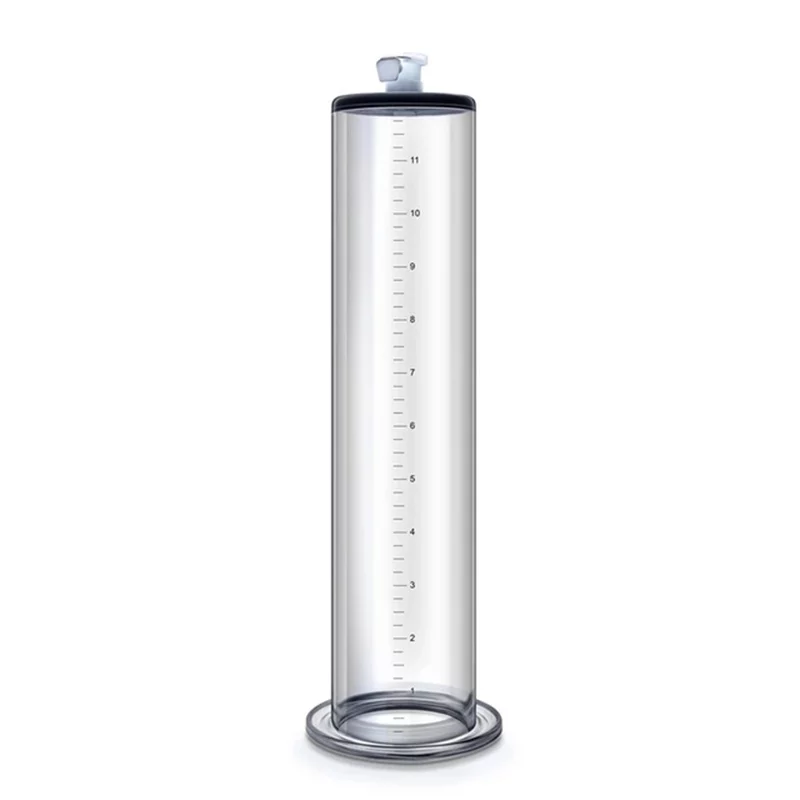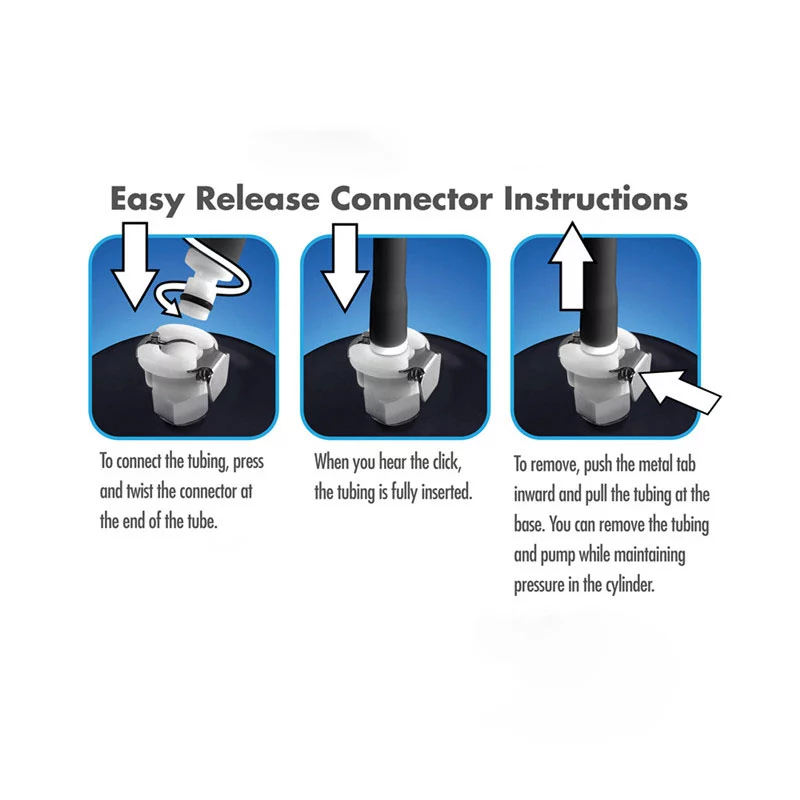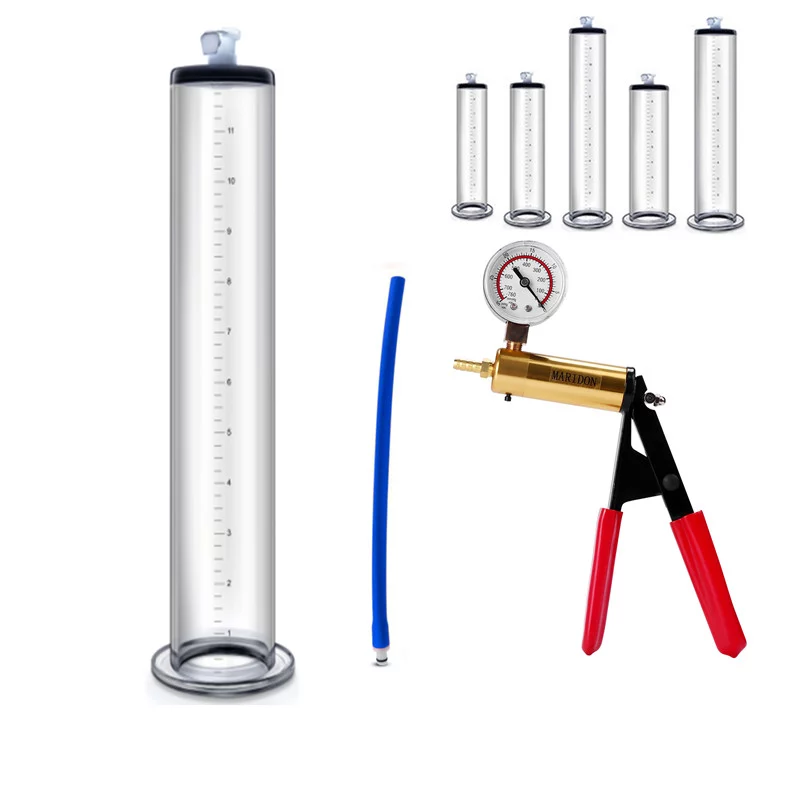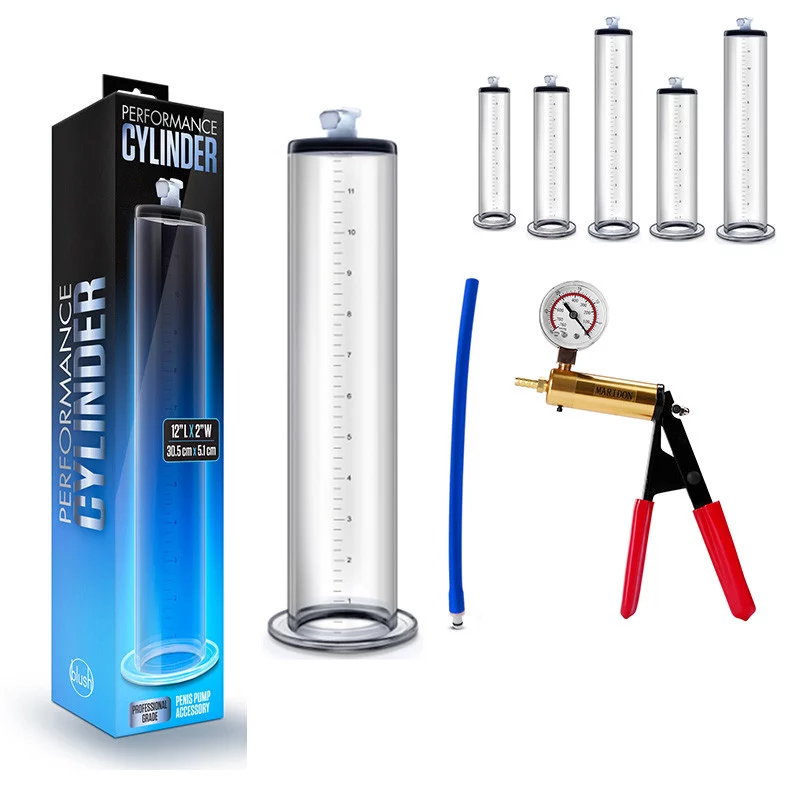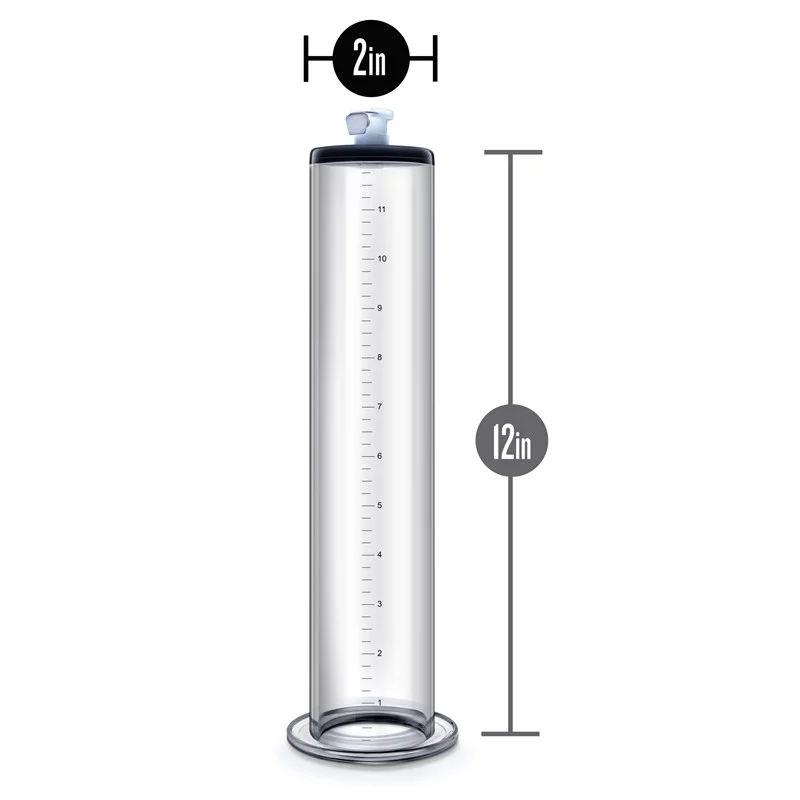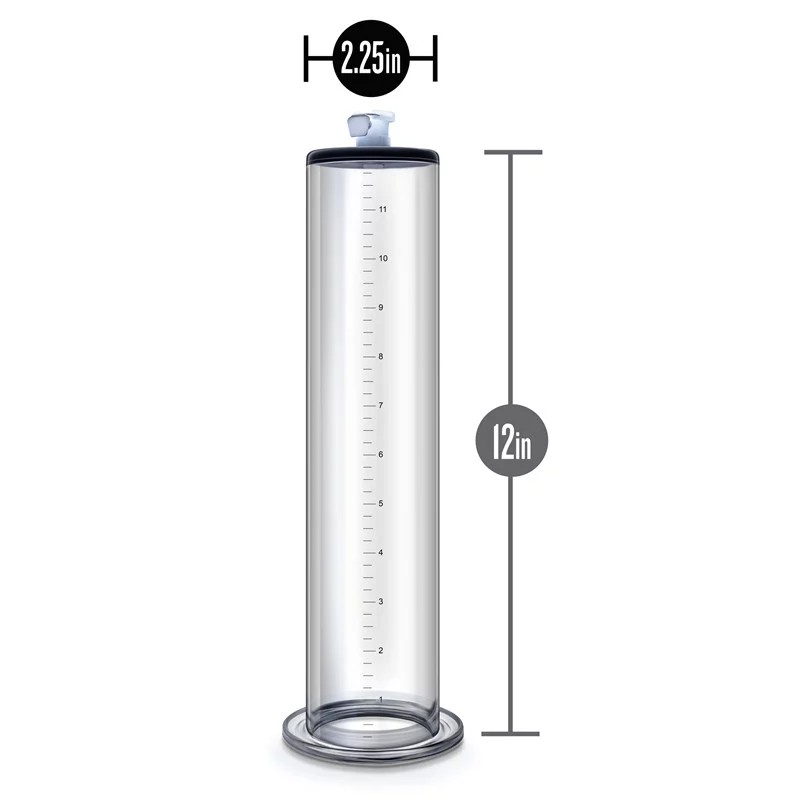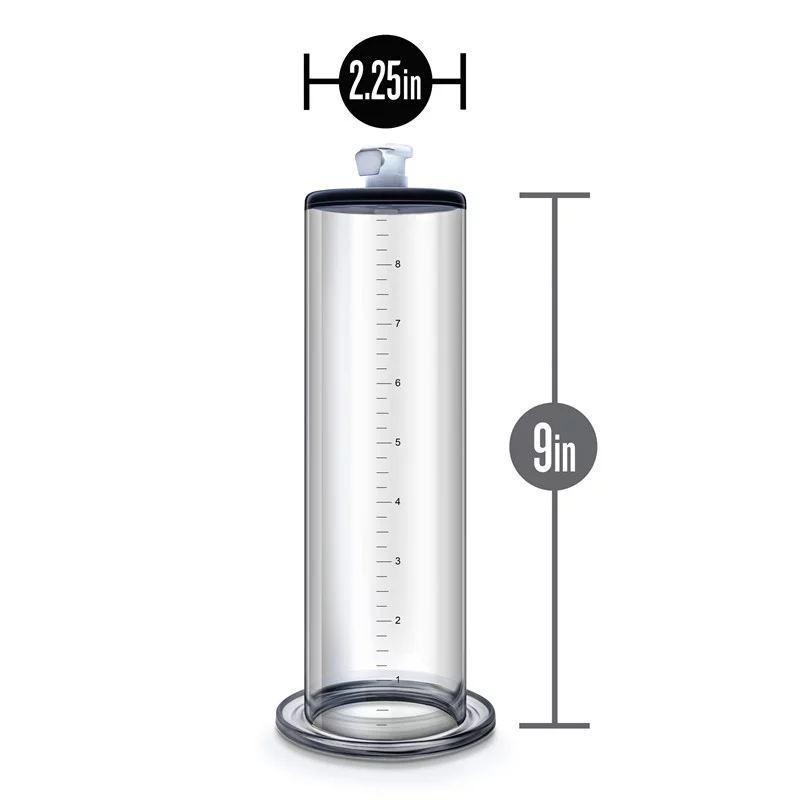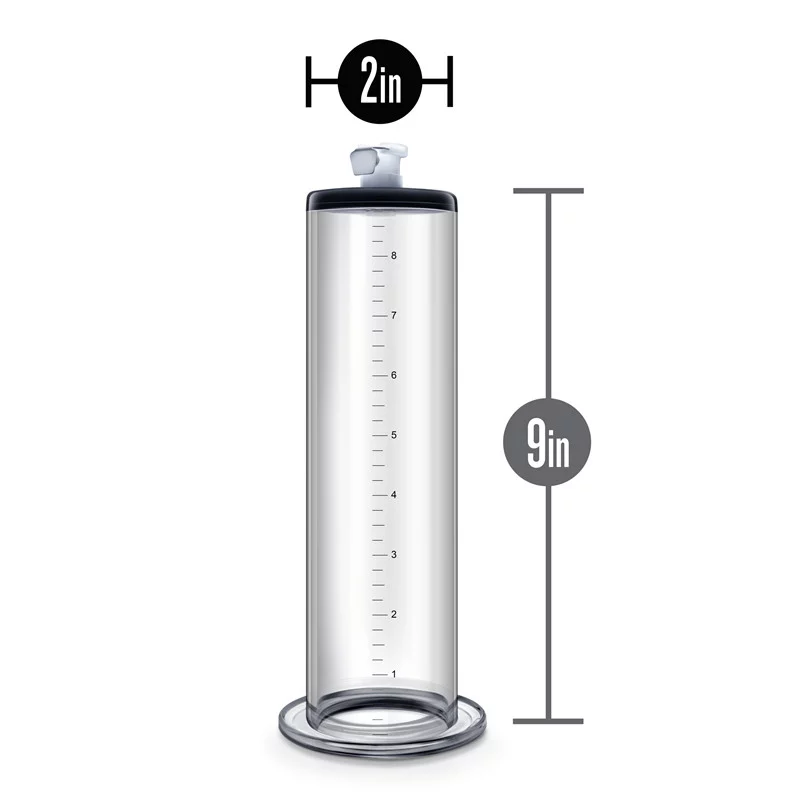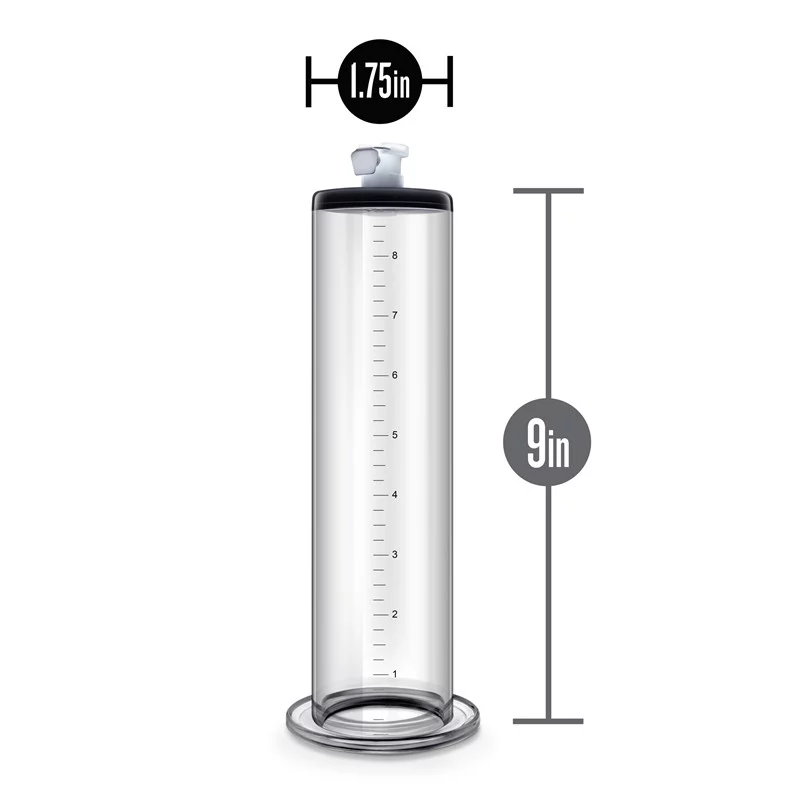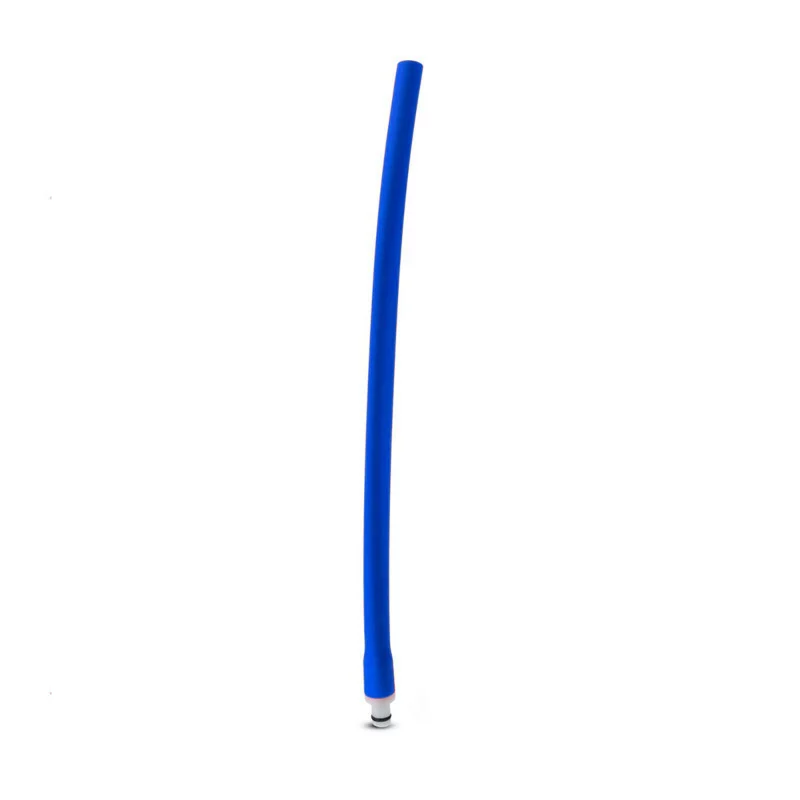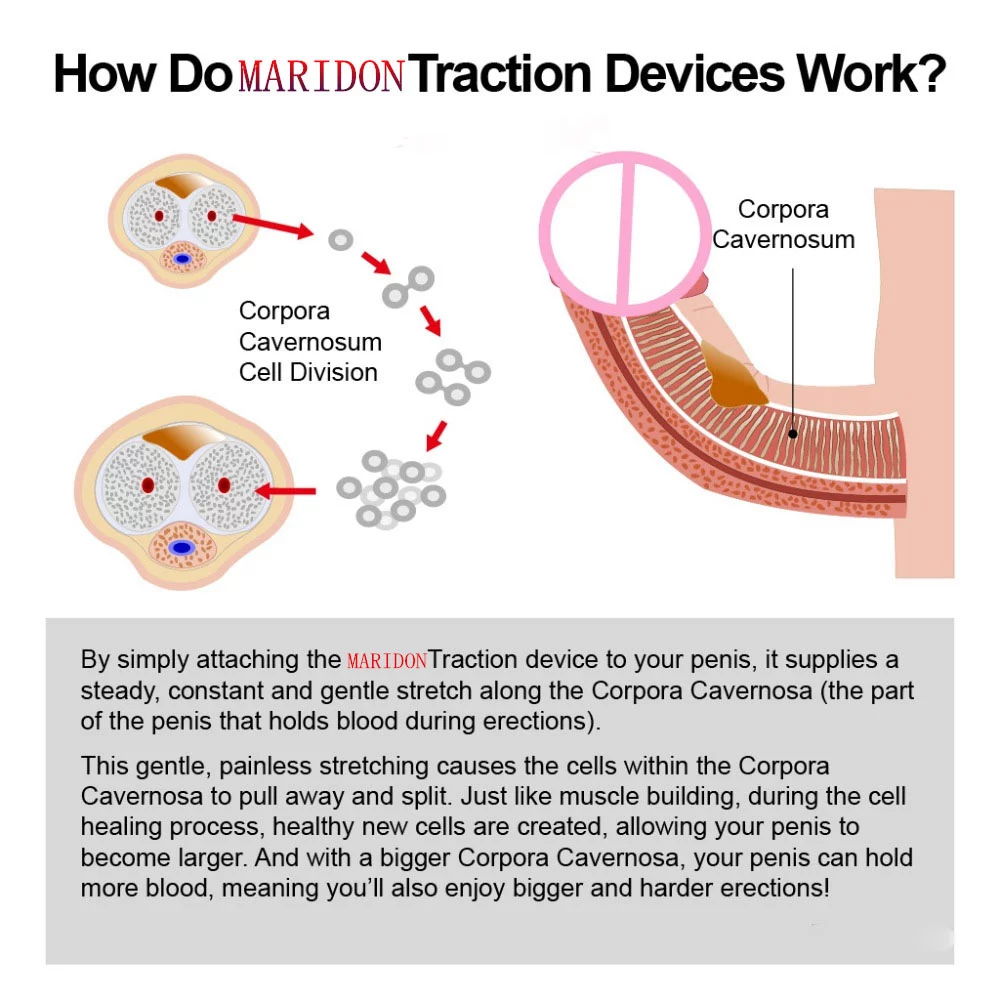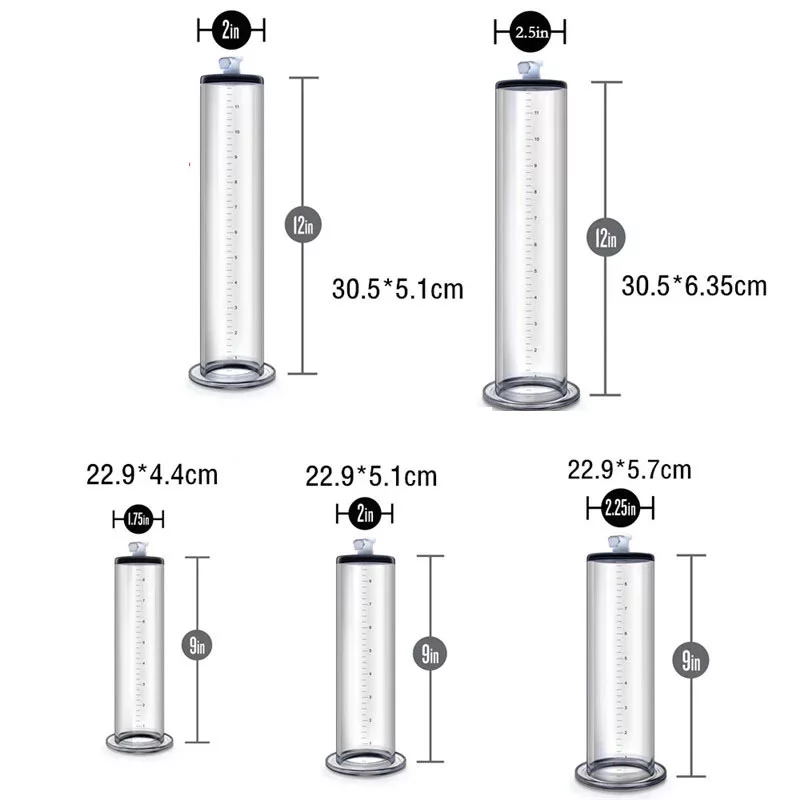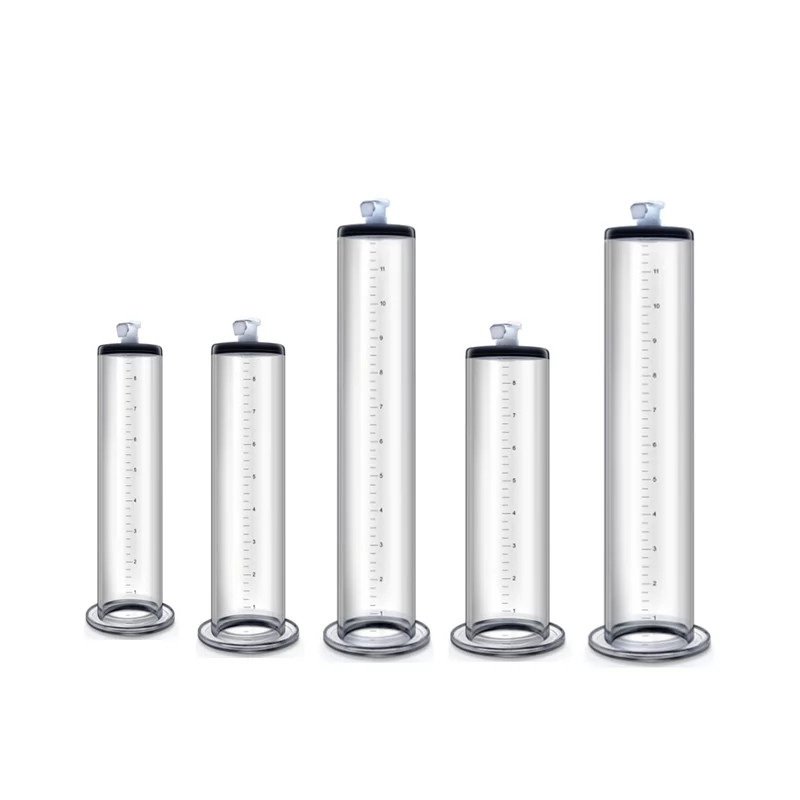 Additional information
| | |
| --- | --- |
| Color | 22.9-4.4cm, 22.9-5.1cm, 22.9-5.7cm, 30.5-5.1cm, 30.5-6.35cm, 30.5-5.7cm, 22.9-6.35cm, 22.9-4.4cm cylinder, 22.9-5.1cm cylinder, 22.9-5.7cm cylinder, 22.9-6.35cm cylinder, 30.5-5.1cm cylinder, 30.5-5.7cm cylinder, 30.5-6.35cm cylinder |
Manual
How to Use Penis Vacuum Pump?
To connect the tubing, press and twist the connector at the end of the tube.
When you hear the click, the tubing is fully inserted.
To remove, push the metal tab inward and pull the tubing at the base. You can remove the tubing and pump while maintaining and pump while maintaining pressure in the cylinder.
Note:
1: This product is designed for more comfortable penis exercise. It is recommended not to use silicone seal valves. The sealing valve will bind the penis body so that the blood can not circulate. The penis foreskin can not slide up and down freely, leading to the rupture of the epidermis.
2: Please clean the product when using it and dry it spontaneously after use. Do not use a high-temperature hair dryer to dry it.
3: The product can be used with lubricating fluid,
4:Safe and no-toxic, Environmental and friendly for your skin
5: If you receive a package with damaged and any weight problems, don't hesitate to contact our customer service.