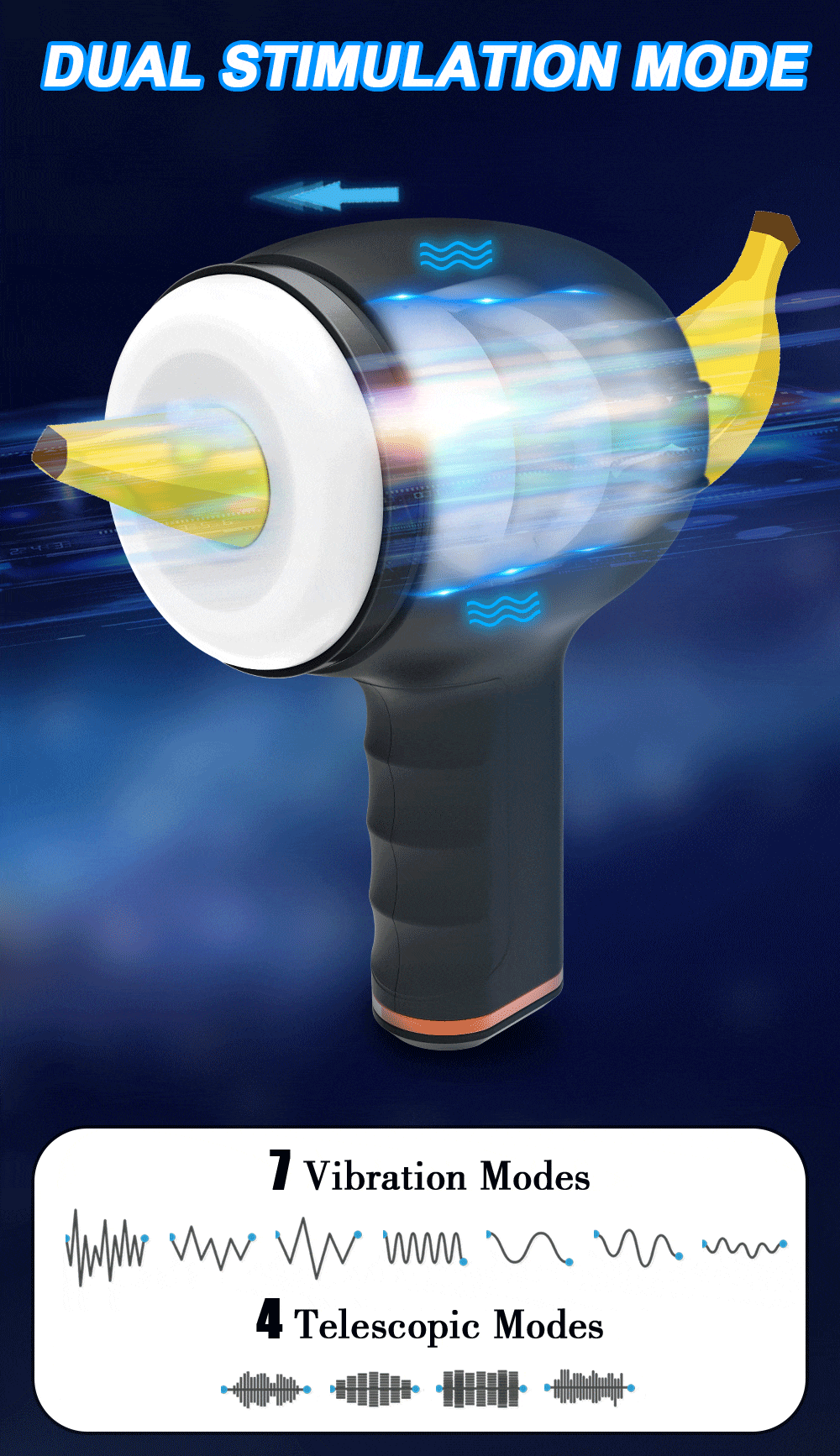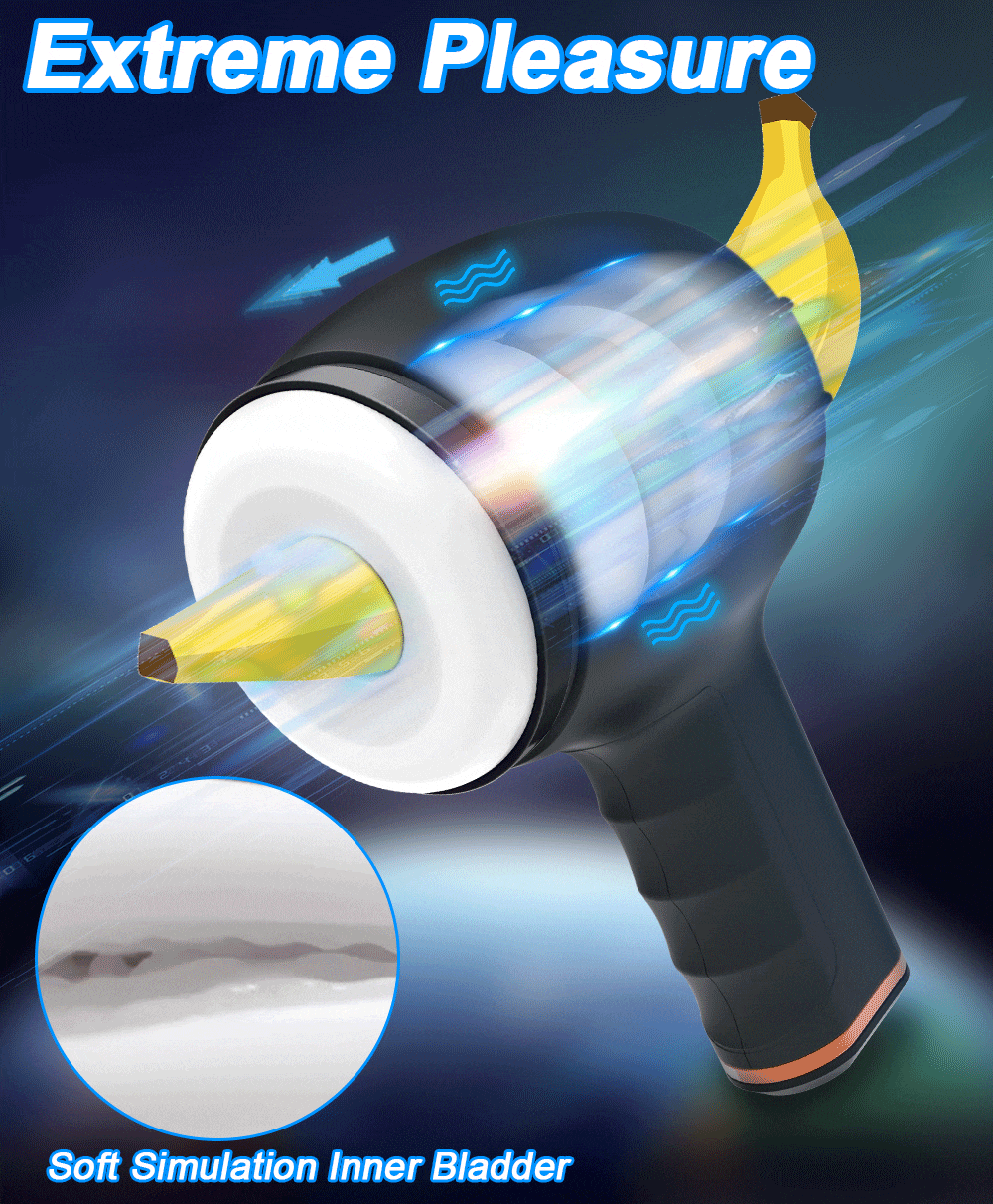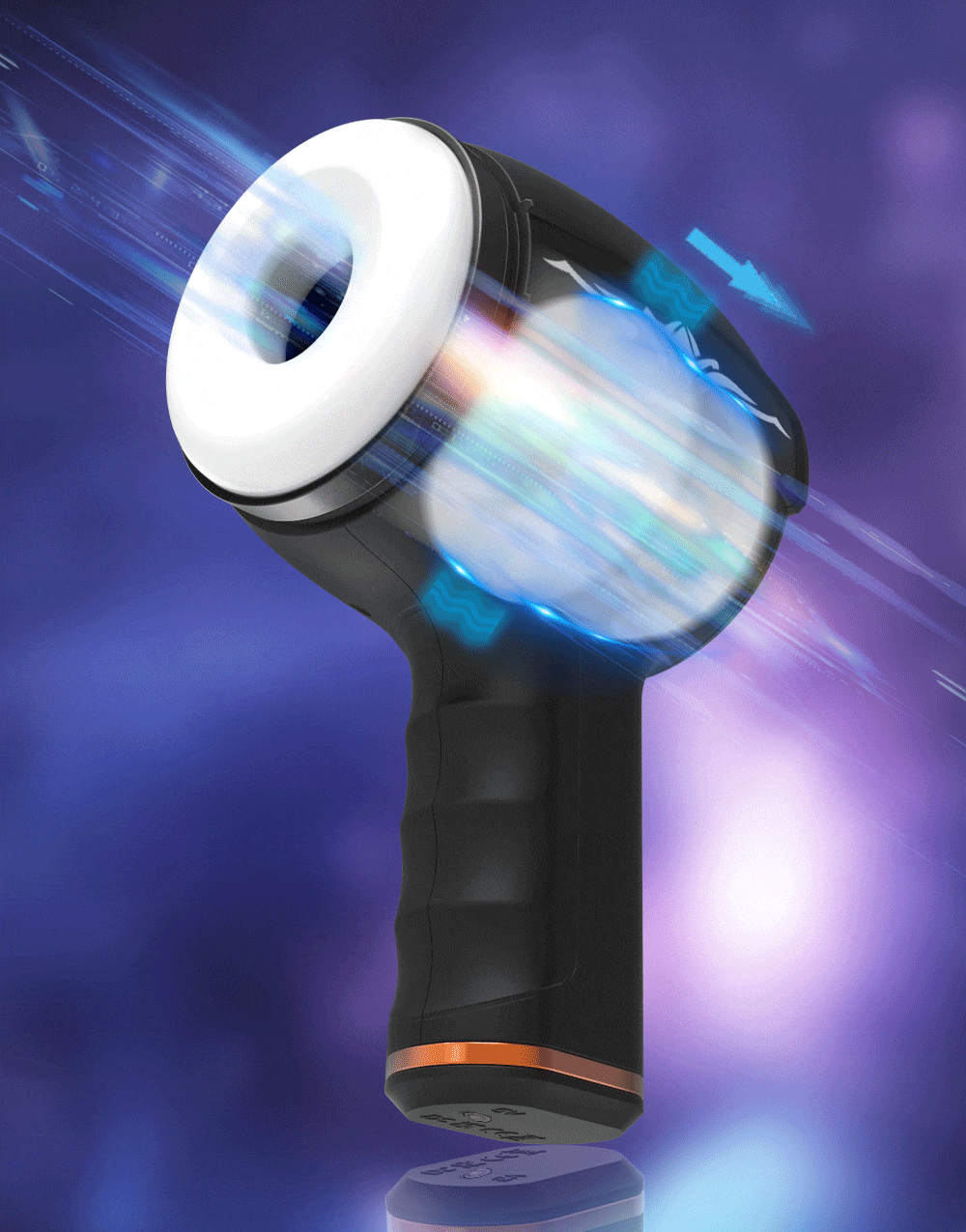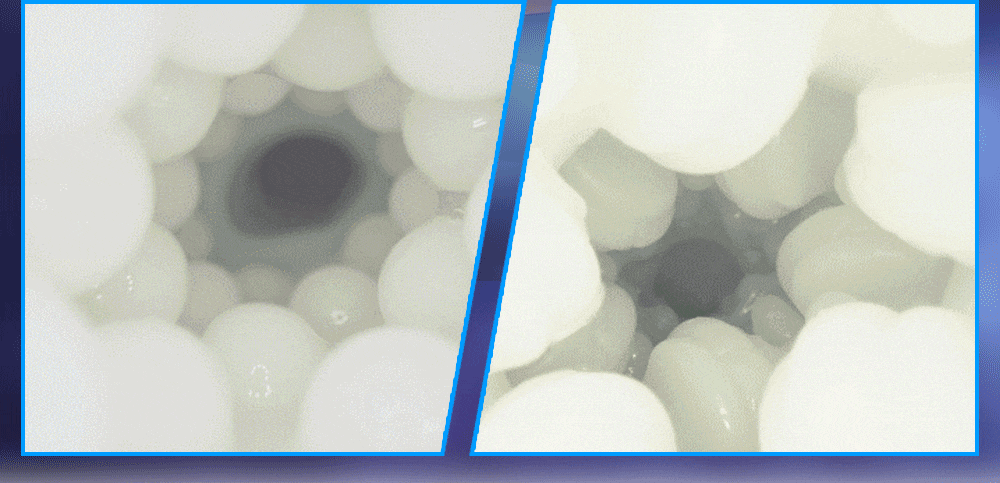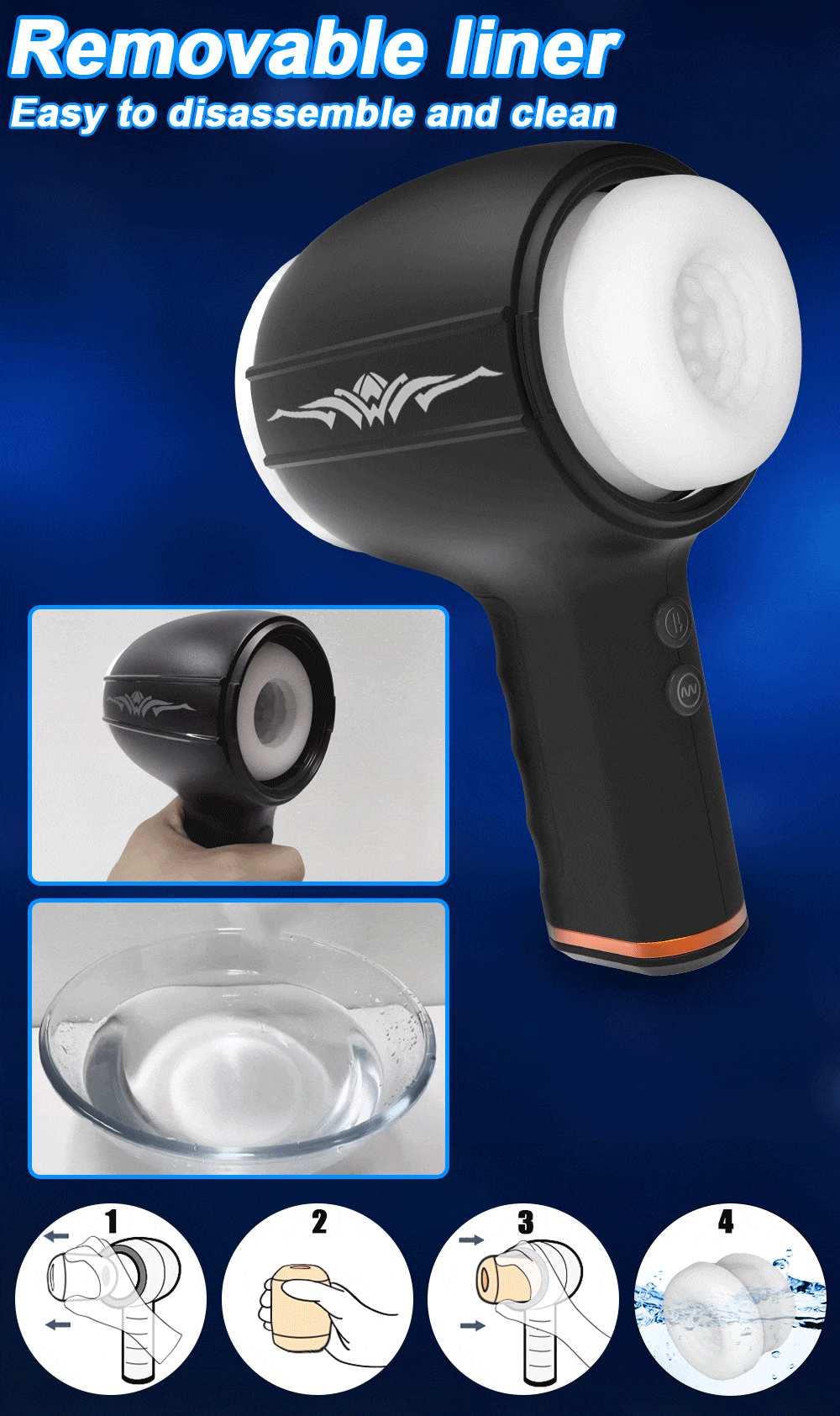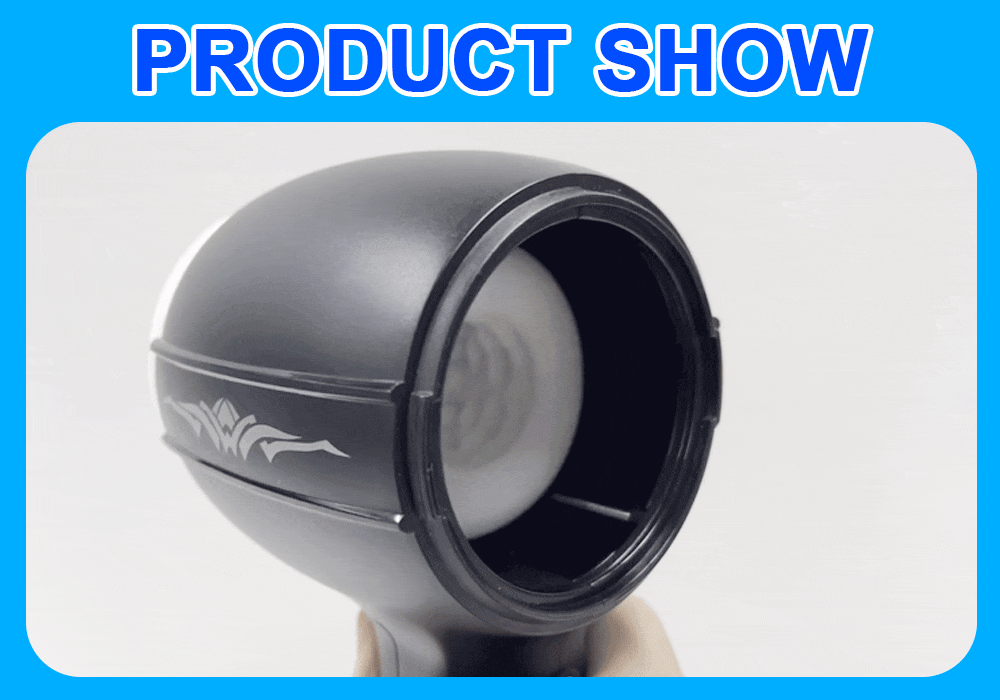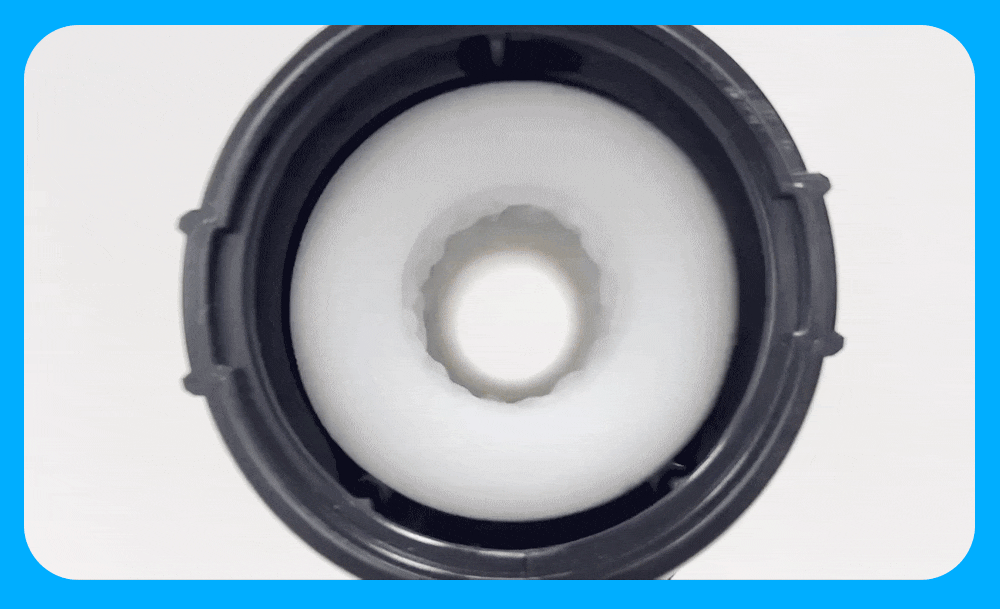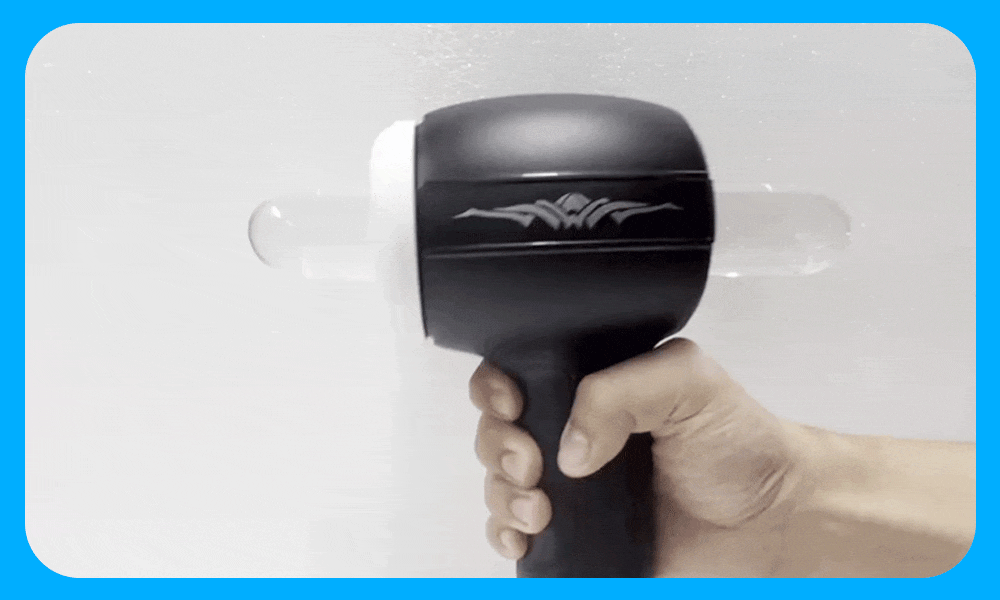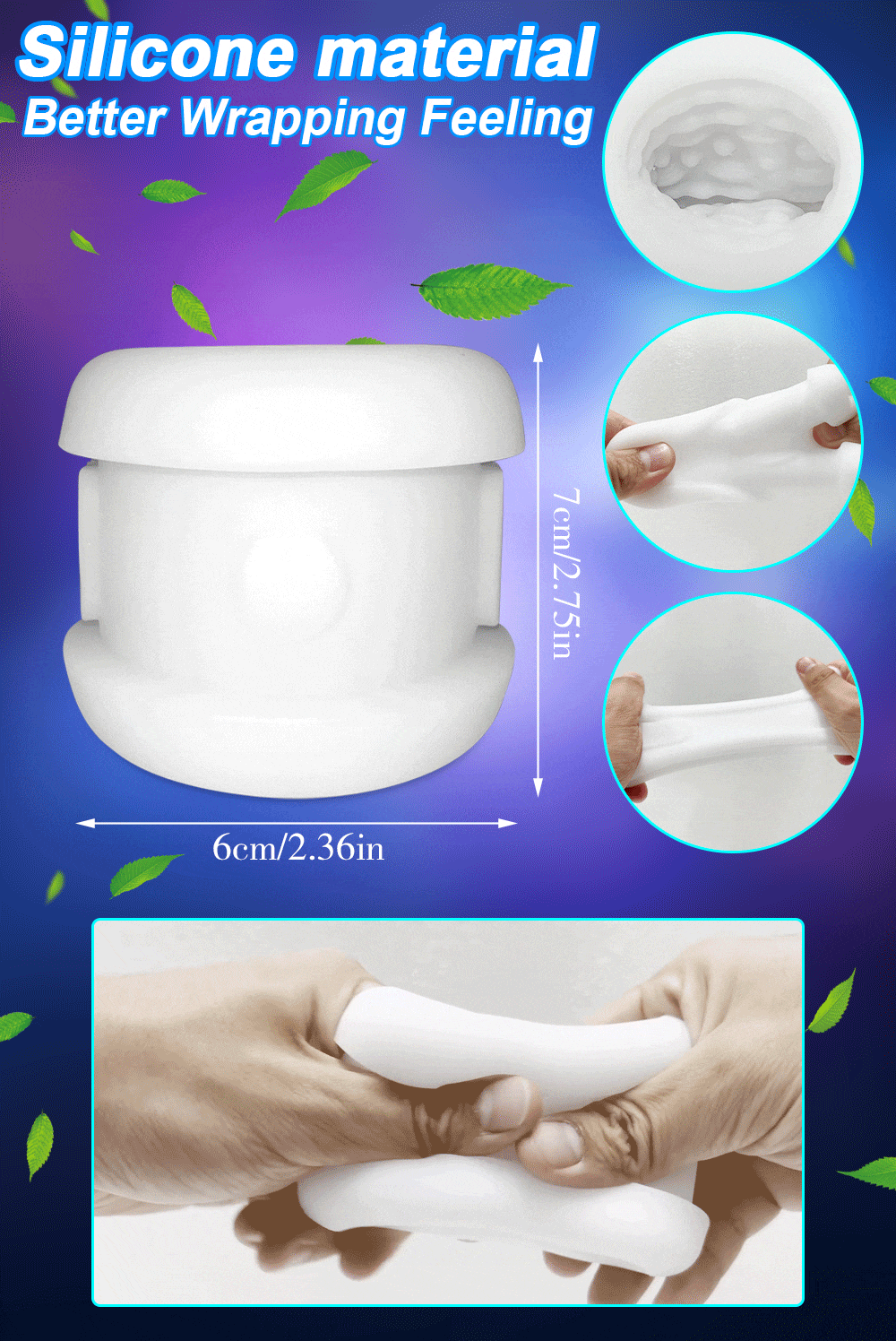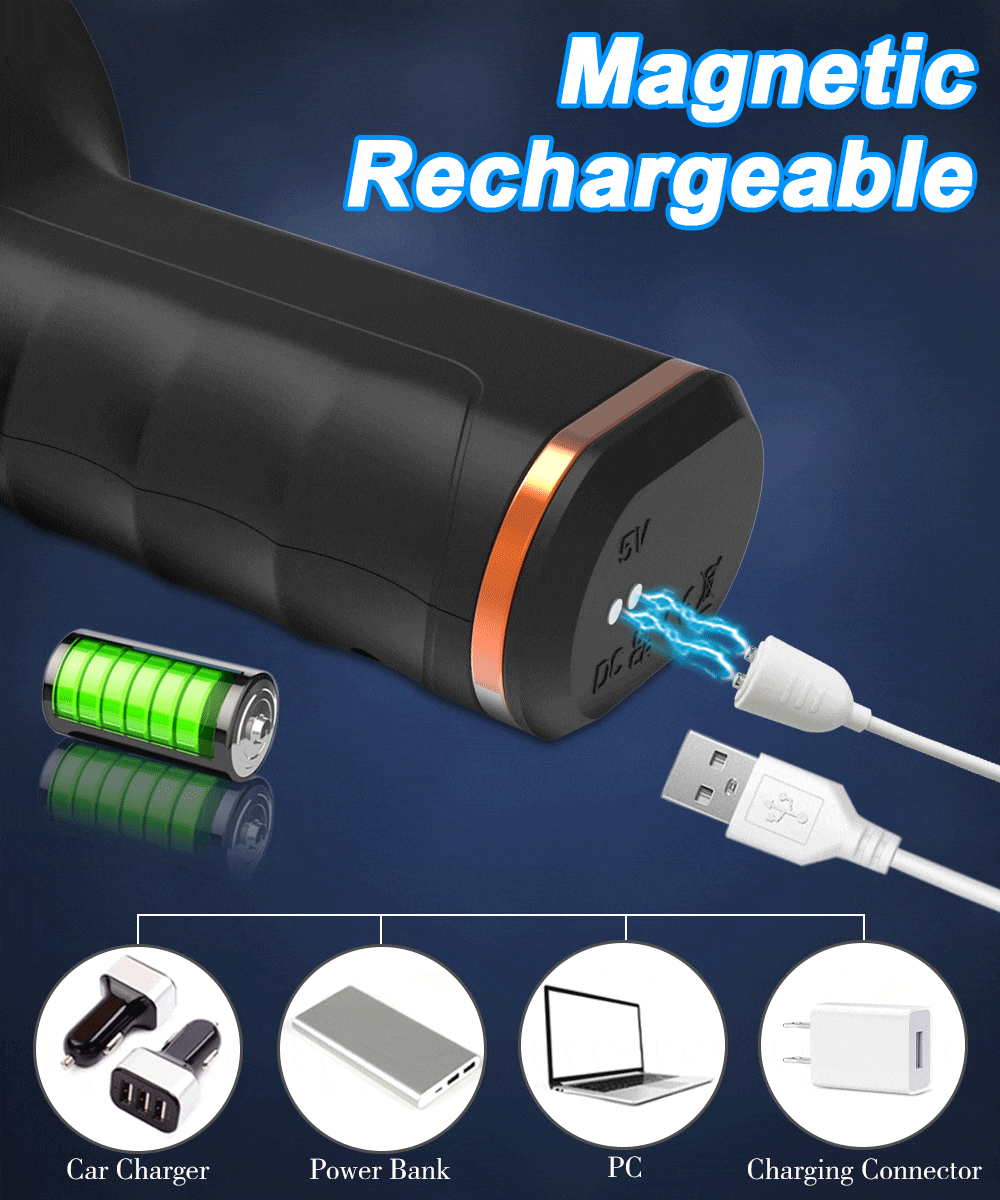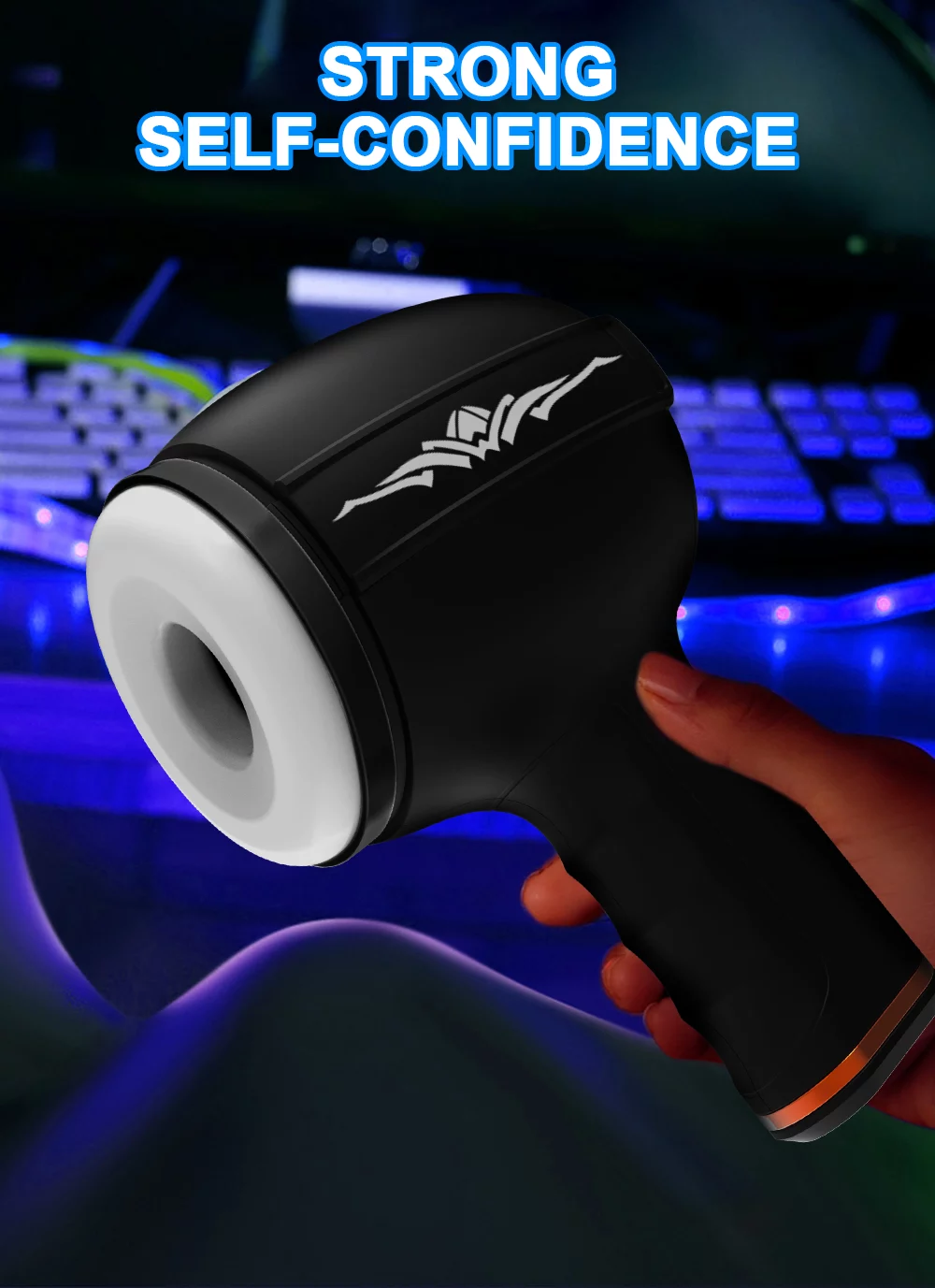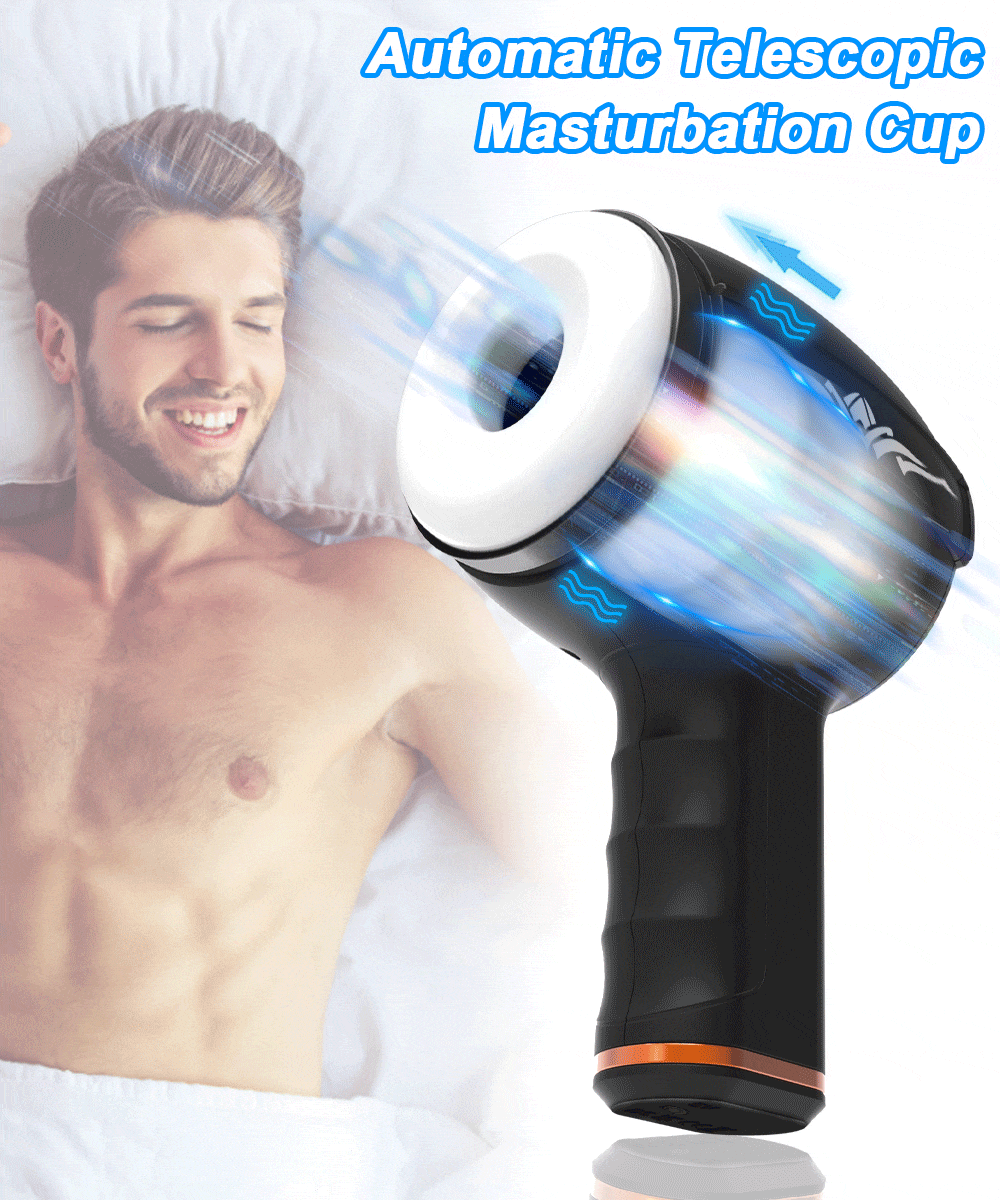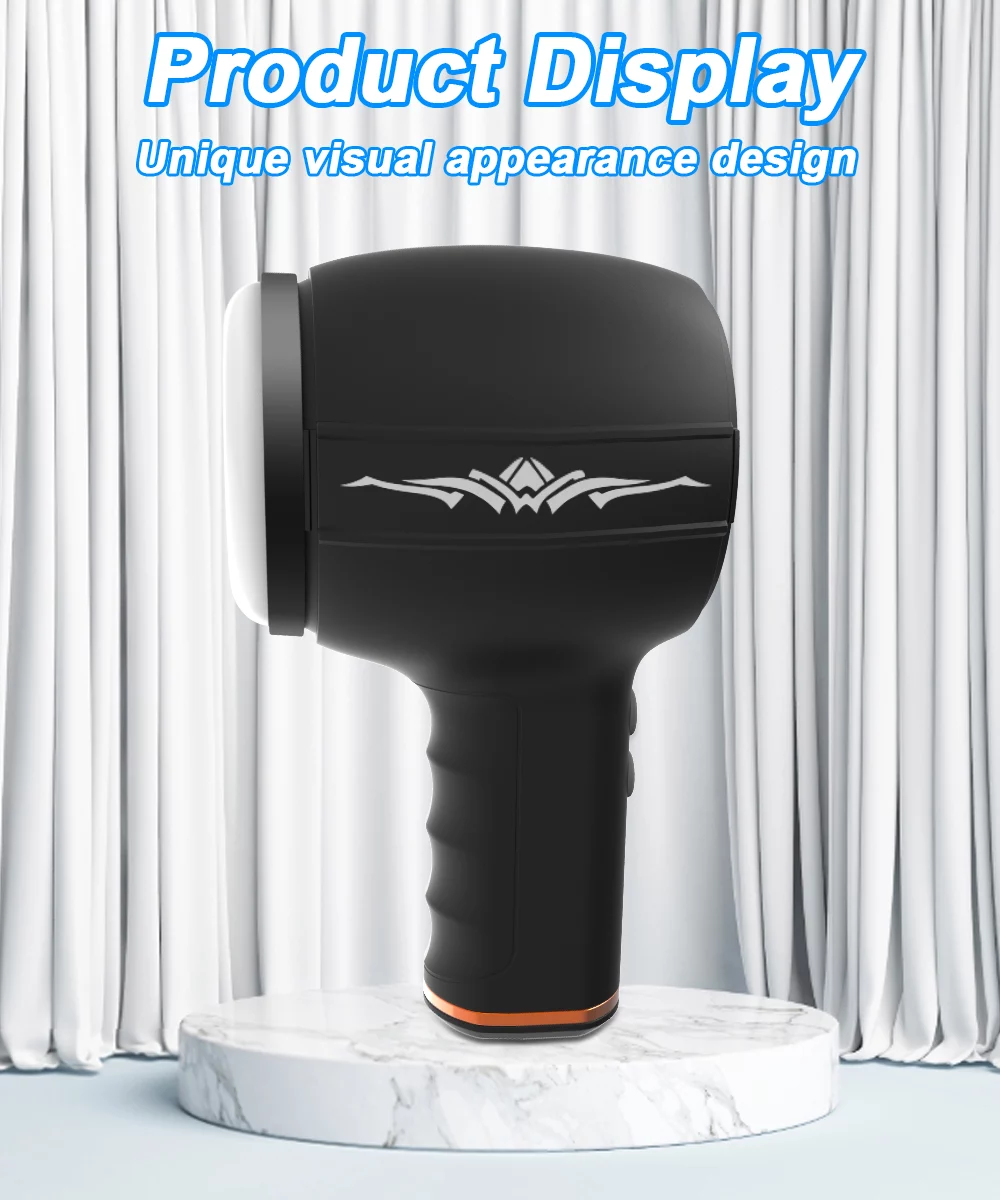 Telescopic Male Masturbator Features:
Realistic Male Masturbator:
4-frequency thrusting function simulates the natural feeling of masturbation (up and down), internal 3D particles massage your penis, and 7-frequency stronger vibration, you will feel numb and quickly achieve sexual pleasure. Orgasm, you will feel satisfied.
The First Ultra Waterproof Electric Masturbator:
The fully waterproof automatic masturbator can be taken to the bathroom and shower. The ultra-quiet design at less than 50 decibels lets you game without being noticed.
Continuous Design:
The masturbator has a continuous design at both ends, which is not limited by size and is suitable for everyone. The realistic masturbator sex toy for men has a small, easy-to-hold handle and can enjoy hands-free entertainment.
Easy Storage:
The compact electric masturbator is powerful yet small, making it very easy to store. Only 20cm long, it can be put in backpacks and handbags. You can masturbate anytime during a business trip in a hotel or in the car.
100% Discreet Packing:
-Unmarked packaging, without leaving any sensitive words.No. One knows what's in there.
Perfect Customer Service:
There is no perfect product, but there is an ideal service. If you have any questions about the product, don't hesitate to contact us. We provide customer service that will respond to you within 24 hours.